Toyota MR2 (2000 - 2006)
Last updated 10 June 2019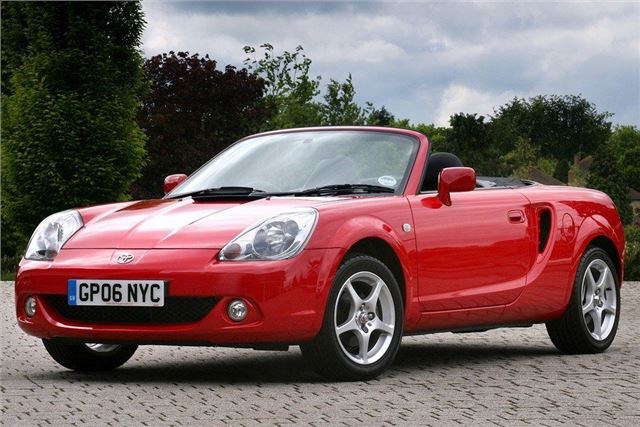 Great fun to drive. More minimalist than previous version. Goes and handles just like a sports-inspired roadster should.
Virtually no luggage space. Prices are still high. A broken rear window means replacing the whole hood. Dangerous hidden corrosion to rear crossmember. 5 hour job to replace stretched parking brake cables.
Updated 3 January 2002
Toyota's UK base price for MR-2 cut by £850 to £17,130. Tweaks for 2003 Facelift include standard six-speed manual gearbox; optional six-speed semi-automatic SMT with steering wheel change buttons, stability,...
Introduction
The third generation of Toyota's 'Midship Runabout' arrived in 2000. While the manufacturer told a tale of getting 'back to basics' it was still a million miles away from what the original Mk1 so brilliant. That said, by the standard of the day the Mk3 was still a fine car.
Motoring journalists loved to call it the 'everyman Lotus'. What they meant was that it offered all the fun of the Lotus without the steep price tag or reliability issues. The biggest talking point about the third generation was the fact was a proper convertible. 
Power came from the 1.8-litre VVTi engine, which could reportedly be tuned to 200PS... although that much power in a lightweight shortwheelbase car sounds like a recepie for disaster. Oh, and the car had virtually no luggage space at all ensuring that it was very much family unfriendly. A perfect future classic for the upcoming midlife crisis, then.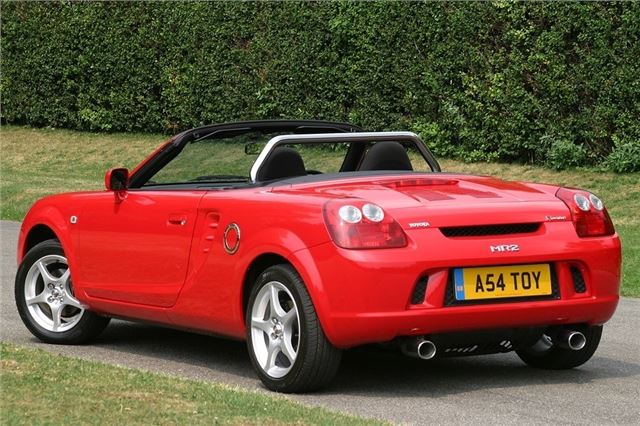 Next: Model Timeline
Buy a Toyota MR2 from £5,950