Talbot Tagora (1980 - 1984)
Last updated 19 March 2013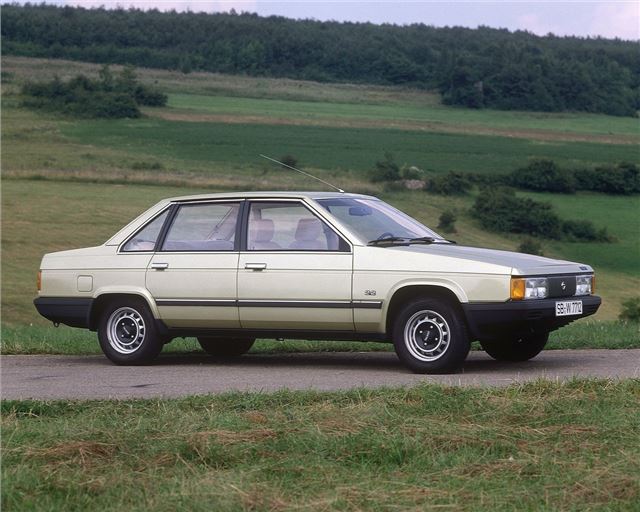 Roomy, comfortable, and in SX form blindingly fast
Slab-sided, ugly, near-extinct
Updated 3 April 1984
Production ceased
And that was the crux of the Tagora's failure: it offered nothing over and above its more established rivals, and as a result, it was not good enough to entice buyers away from their Fords, Rovers...
Introduction
The Talbot Tagora was originally known as the Chrysler C9 project – but, thanks to the Peugeot takeover in 1978, the big Chrysler became a luxury Talbot that no-one wanted. Meanwhile, Peugeot had the 604 and Citroën's offering in the sector was the charismatic CX - why on earth would PSA want the Tagora as well? And yet, the project was too advanced to cancel when the takeover happened.
When the Tagora arrived sporting a combination of Chrysler and Peugeot engineering, it underwhelmed in the marketplace. Today, beyond the image of an iconic failure, the car remains pleasant to drive, and is surprisingly rapid in V6 form with 163bhp on tap.
Few survive now, and a cult following means their future is safe…
Next: Model Timeline