Sunbeam Alpine (1959 - 1968)
Last updated 27 March 2013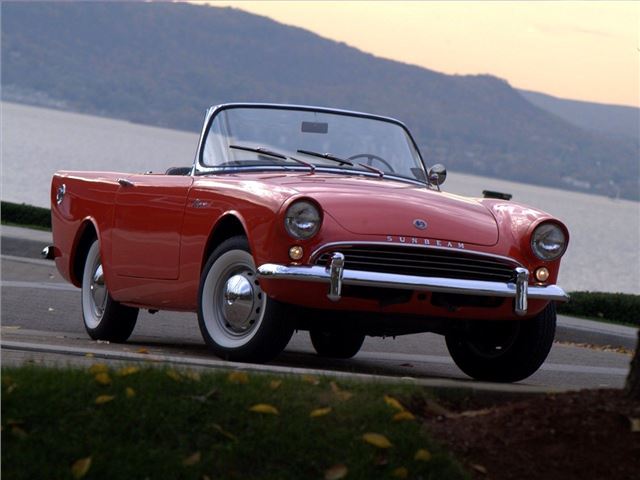 Great looks, honest usable roadster that's well engineered and a bargain at current values
Lacking in performance compared with an MGB Roadster
Introduction
The second car to bear the Sunbeam Alpine name was a very different proposition to its more portly predecessor. That car was conceived as a luxury tourer, while the new Alpine roadster was designed to compete with the MGA in the sports car market and appeal to US buyers.
That meant a comfortable interior, and sharp styling, but lack of a suitably sporting power plant and Hillman Husky underpinnings were always going to count against the Alpine. Between 1961 and '63 the Alpine was made famous by its appearance at the Le Mans 24 Hour race. The star was the Harrington GT, which was essentially a Sunbeam Alpine GT with a swept back hardtop that turned the roadster into a pretty-convincing looking coupé.
When the Harrington was sold as a standalone model, though, it struggled on the market, failing to dent the success of the MGB. Sales for the entire Alpine range were disappointing, most probably due to its unsporting nature, and the final nail in the Alpine's coffin was probably the appearance of the 1.8-litre MGB, which was a far more complete all-round package.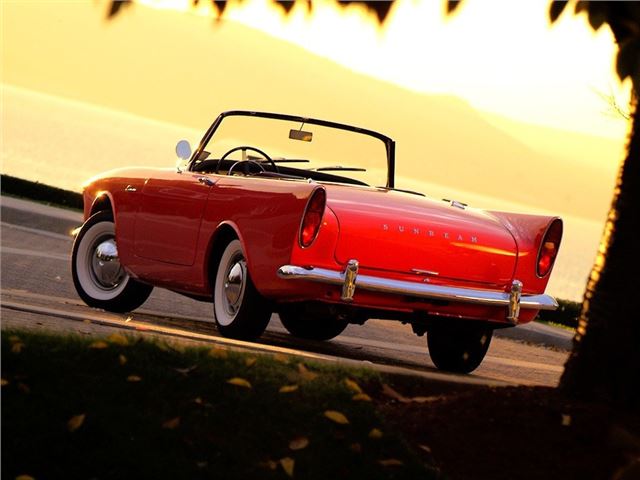 Buy a Sunbeam Alpine from £8,950