Subaru SVX (1991 - 1996)
Last updated 7 November 2013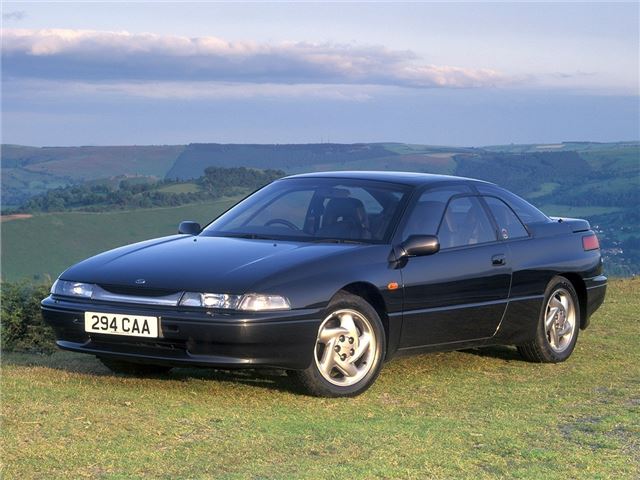 Refined, well equipped and distinctive. Very comfortable on a long cruise and surefootedly quick along country lanes.
Not many around and parts are hard to get. Autobox tends to be short-lived.
Introduction
The Subaru SVX was known as the Alcyone in Japan and the USA, and it's in these countries where the majority of examples were sold. It was an interesting looking car, very closely based on a design concept by Ital Design, and replaced the equally interesting Alcyone XT. Subaru's decision to put the concept into production in near unmodified form was a brave one - especially as its  glasshouse was described by the company as an 'aircraft-inspired glass-to-glass canopy,' It's fitting then, that the SVX name was an acronym for 'Subaru Vehicle X'.
The SVX was equally new under the skin, as it was powered by a new flat-six 3.3-litre engine that developed 231bhp and 226lb ft of torque - a power unit befitting of this car's status as the company's flagship. All SVXs were sold with automatic transmission, as Subaru had no manual capable of handling this amount of torque at the time - and the company's USP of four-wheel drive on all models was further developed. ACT-4 was a variable toque split system that offered between 90/10 and 50/50 split front and rear. A rare and slow seller in the UK, but that rendered it an instant classic - so survival rate for the few cars that made it here is surprisingly high.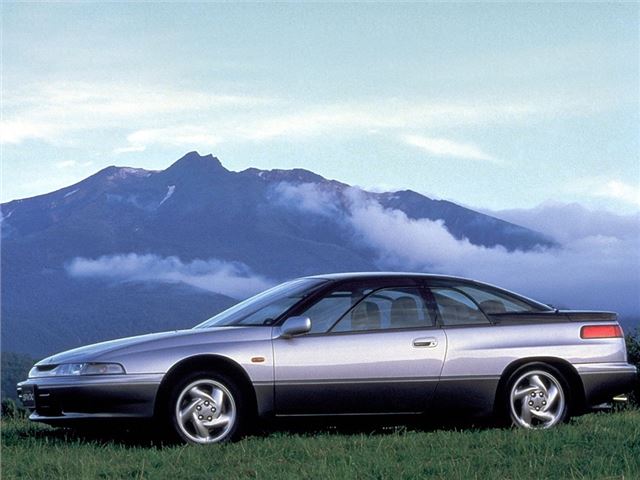 Next: Buying Guide