Skoda Estelle (1976 - 1990)
Last updated 23 July 2016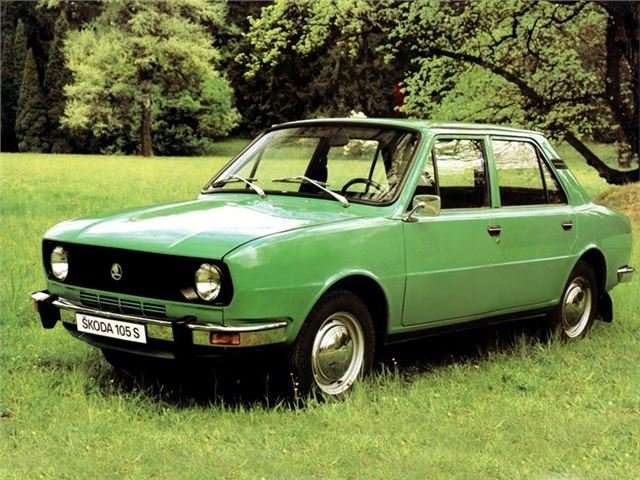 Buying Guide
Good
Some people liken the oversteering handling to that of a Porsche.
Engine in the back means you leave engine noise behind you.
Decent-sized front boot.
Pocket money cheap, assuming you can actually find a survivor.
Bad
Skoda 'skip' image dating from the days when these cars were assembled by convicts. (One of their jokes was to wire the indicators so they worked opposite sides front to back.)
Fall-apart trim.
Becoming difficult to obtain spares (VW doesn't want to know about this model).
Only buy with a long MoT and be prepared to throw the car away at the first sign of any expense.
Watch
Paying more than £50 for one.
Screeching gearboxes, iffy electrics (check all lights and indicators - I've seen new Estelles where the indicator cables were cross-connected).
Cheapskate home maintainers will have used the cheapest oil, changed it grudgingly and never bothered to change the coolant.
But buy a car from an obsessive DIYer with a Haynes manual and the chances are he'll have sorted out all the faults.
Back: Introduction
Next: Running
Compare classic car insurance quotes and buy online. A friendly service offering access to a range of policies and benefits.

Get a quote