Skoda 100 and 110 (1969 - 1977)
Last updated 23 July 2016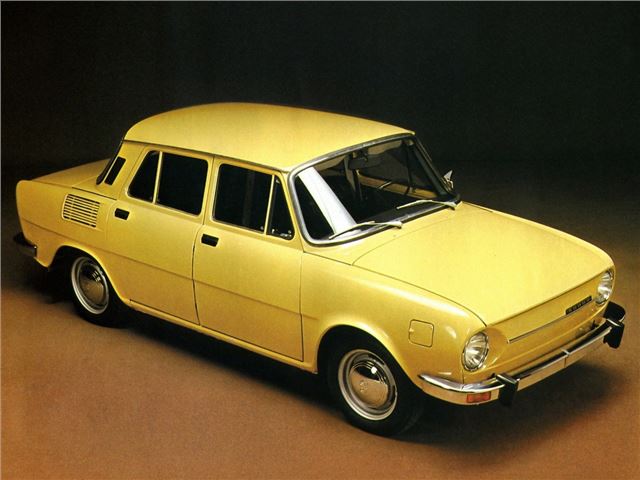 Cute styling, cheap to run and service, is an instant talking point wherever you go, the joke image has pretty much gone
Some parts are getting really tough to get hold of, lacking in quality and integrity
Models Production years Units made  Skoda 100 1969–1977 602,020 Skoda 100 L 1969–1977 217,767 Skoda 110 L 1969–1976 219,864 Skoda 110 LS ...
Introduction
The Skoda 100/110 were launched in 1969 as a replacement for the company's first rear-engined car, the 1000MB. It was effectively a light facelift of the older car, with a great number of parts shared between the two, but at the time, had Skoda wanted to build something more radical, there was little in the way of development budget to make good those ideas. During the 1960s and into the '70s, Skoda did try, but the front-engined car it so wanted to build would remain beyond beyond its grasp until the late-1980s and the Favorit.
Two versions of rear-engined car were offered, the 1.0-litre 100 and the 1.1-litre 110 - and as before, they were made at the Czechoslovakian manufacturer AZNP's Mladá Boleslav factory, which had originally been built to make the 1000MB. The car was sold between 1969 and 1976, and its main claim to fame was that it was the first Skoda to achieve sales of more than a million. Of course, few survive today, but let's also celebrate that this slightly stodgy - by the standards of the time - saloon ended up siring the brilliant S110R and S130RS Coupes.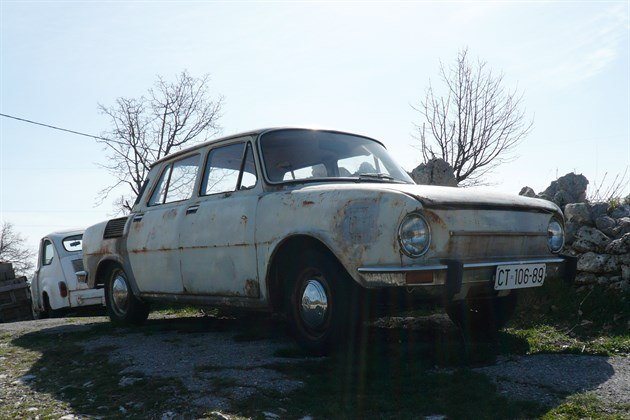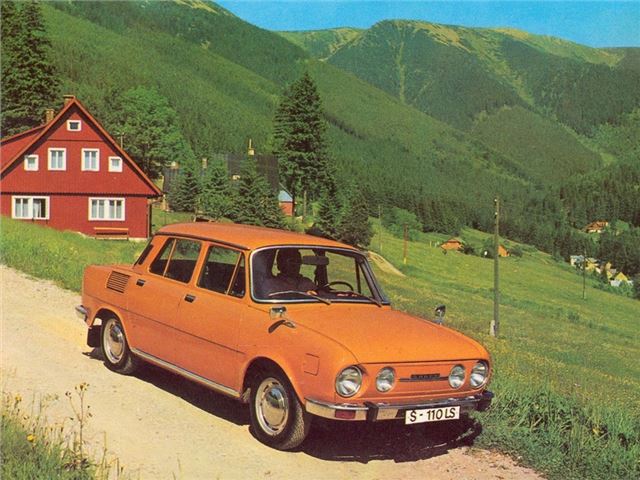 Next: Model Timeline