Singer SM1500 Roadster (1951 - 1955)
Last updated 24 August 2013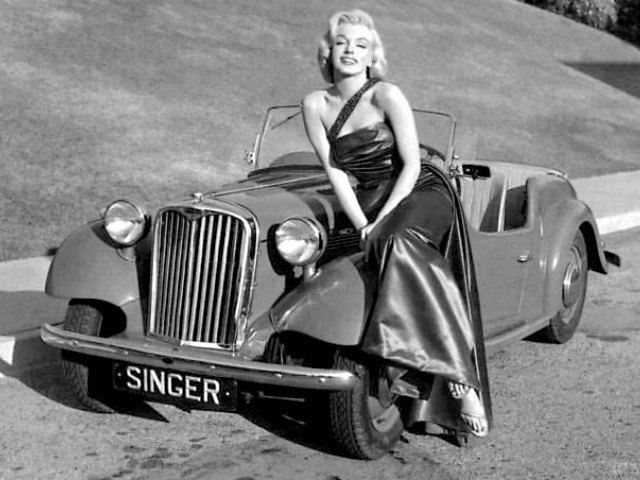 Perky performance and good to drive
Rare and underpowered
Introduction
Launched in 1951 as a rival to the all-conquering MG TD, the Singer SM Roadster (also known as the 1500 Roadster) remains a popular choice with classic car enthusiasts today. However, the SM Roadster was essentially a revamped version of the Nine Roadster, and that had been first unveiled in 1939, meaning that the overall package was disappointing, as well as dated.
Independent front suspension with telescopic dampers was a technological leap over the Nine's set-up, but the worm-and-peg steering was imprecise and was no match for its rival from Abingdon. Fitted with hydromechanical brakes and a gem-like short-stroke single-overhead camshaft engine displacing 1497cc, it was certainly not without its merits.
In 1953, a twin-carburettor option was introduced to boost power from 48bhp (36kW) to a more impressive 58bhp. This engine's impressive specification lent the company further credibility and was able to bolster Singer's competition successes with the Nine Le Mans.
These days the MG TD remains the preferred roadster in the classic car scene, but the Singer's rarity is a major asset – and the best of all are the Bertone-bodied examples, constructed on behalf of the American Singer importer. Sadly these rarely come up for sale.