Saab 900 Turbo (1979 - 1993)
Last updated 10 March 2013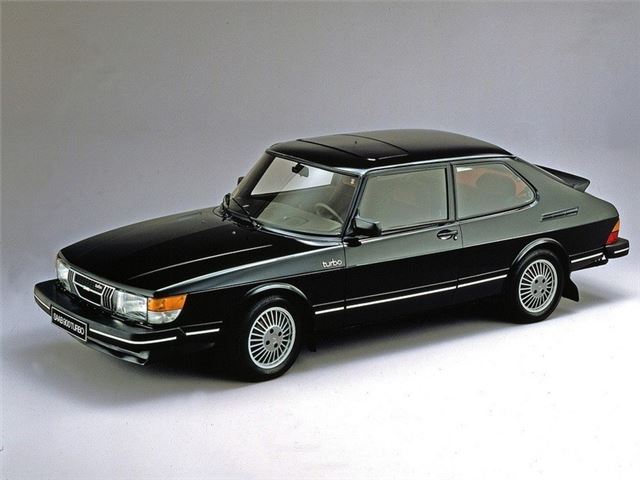 A well-maintained 900 is still a very pleasurable car to drive. Steering is light and accurate, and once you're used to winding off the lock manually as you exit corners, you'll never look back.
Performance in the fuel injected cars is brisk, rather than rapid, while the turbos (in 8- and 16-valve form) major on mid-range torque, pulling strongly from well under 3000rpm. Engine refinement is excellent, and a lack of wind noise means that high speed cruising is a doddle.
Cornering is flat and stable, and despite rumours to the contrary, if it's riding on good quality tyres, a Saab 900 is neutral rather than an understeerer. Brakes are powerful and positive, and gearchange is notchy - especially so if the syncho's on its way out (as many are).
In short - non-turbos are good, relaxing all-rounders, while the turbos make excellent high-speed cruisers. All are safe and secure, whatever the weather conditions.
Inside: solid and simple in a nutshell. There are few controls and all are chunky and clearly labelled. The radio is in an excellent position right in the driver's line, while the instuments are all big, bold and easy to read.
Driving position is excellent, and the seats themselves are firm, supportive and very comfortable. Roomy for four - probably best not trying to get three on the rear seat. Practicality is of the highest order - the boot (in hatchback form) is enormous, the luggage bay is flat, the loading lip is low, and the rear seat folding mechanism is child's play.
Back: Introduction
Next: Buying Guide