Saab 900 (1993 - 1998)
Last updated 22 May 2018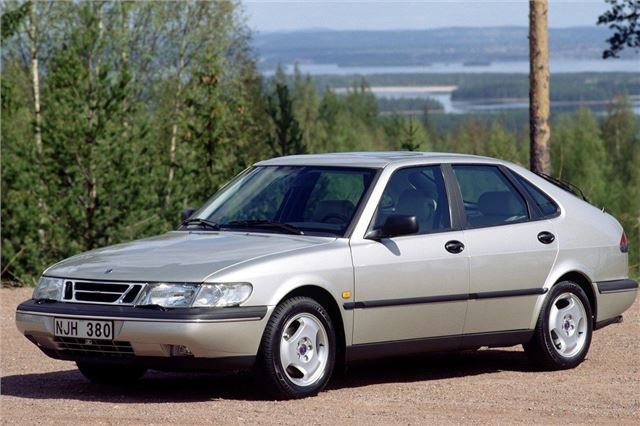 Practical hatch with a large boot and first-class safety features.
Problem with cracked bulkheads. Disappointingly soggy to drive. Saab 4-cylinder engines should have an oil change every 5k miles.
Updated 1 March 1998
SAAB 900 range revamped and rebadged 9-3, now all with multipoint injection; 185 turbo now called 'Ecopower'. Also available with 2,171cc GM turbodiesel developing 115PS and 5-speed manual or 4-speed...
Introduction
Say what you like about Saab, but the Swedish car maker has always had a loyal following. It's a fact that you might have expected then owner General Motors to take into account when the time came to replace the ageing 900 in 1993.
So while many enthusiasts were looking forward to seeing a technically innovative replacement, what they actually got was a rebodied Cavalier with an ignition switch on the floor. Needless to say, sales got off to a slow start but after a while the public warmed to the GM (or NG) 900.
Three body styles were available. The three-door hatch or coupe, a five-door hatch and a convertible – which still proves popular today. Engine choice was limited – a normally aspirated 2.0-litre, a 2.0-litre turbo, a 2.3-litre and the 2.5-litre Vauxhall-made V6. And while none of them may be as loved as the original 900, the 900 NG may yet have its day.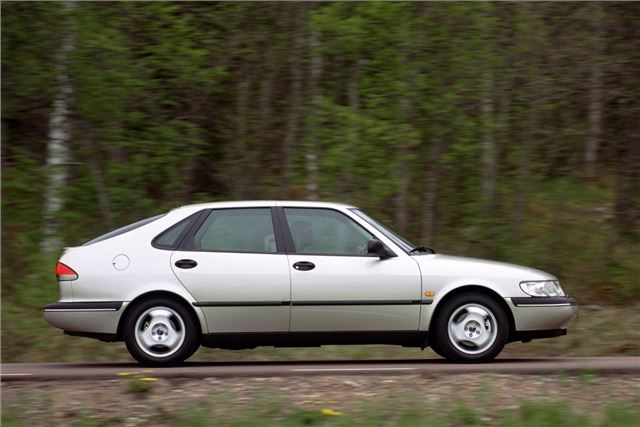 Next: Model Timeline
Buy a SAAB 900 from £2,000