Rover 213 and 216 (1984 - 1990)
Last updated 25 September 2013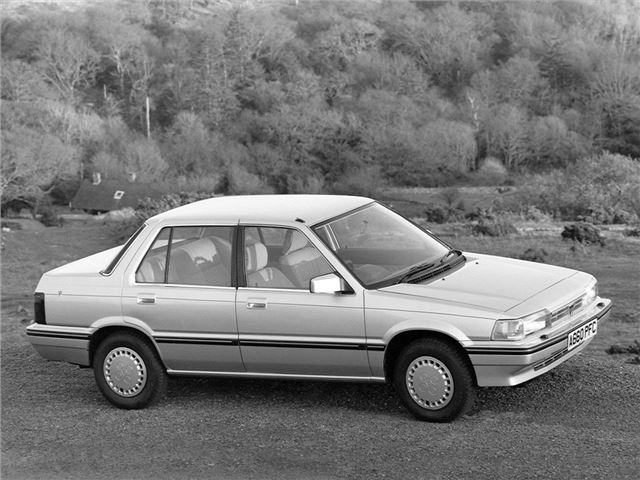 Buying Guide
Good
Second product of Honda/BL co-operative ventures after the Triumph Acclaim.
This is a Honda Civic/Ballade based small 4-door saloon 13' 7" long by 5' 4" wide and weighing from 840kg.
Honda 72bhp 1342cc engine with five-speed amnual of Honda three-speed auto from 1985. Also, from 1985, 1598cc Montego engined version with 85bhp or 103bhp in injected VDP and Vitesse apprications.
The VDP could be had with a three-speed automatic.
The Vitesse was reasonably quick. A few of these cars still on the road.
Bad
No power steering option, even on the VDP.
Rover 1.6 engine can suffer the same problems as in the Maestro and Montego.
Watch 
If buying as a banger, the Honda engine is the one to go for.
Though they seem to resist rust quite well, if it has taken a hold there is nothing you can do about it, so treat as terminal.
The first places to look are round the rear wheel arches and round the window frames.
Any damp inside the car and it's likely to be due to a rusted through window frame.
Back: Model Timeline
Next: Specifications