Triumph Acclaim (1981 - 1984)
Last updated 13 November 2017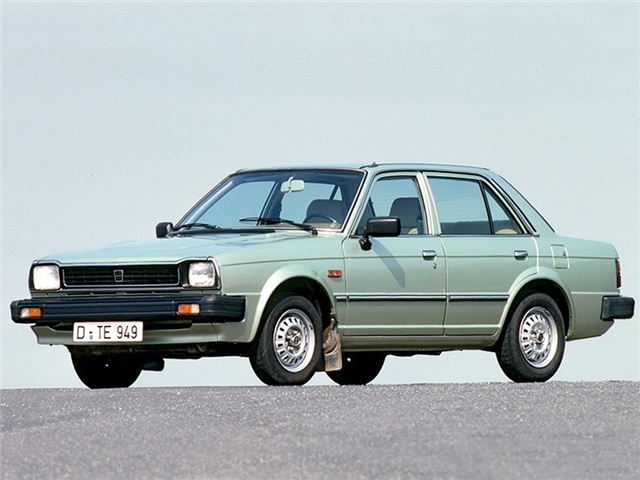 Reliable, fun to drive, nippy and reasonably economical
Cramped in the back, bodywork rusts, doesn't exactly feel like a Triumph
Updated 1 June 1984
Production of the Acclaim ended
Whatever, both BL and Honda were pleased with what they had produced with the Triumph Acclaim and as things proved, it was the precursor of more, much more, to come. This car may have only had a Three...
Introduction
The Triumph Acclaim was significant in so many ways that it's difficult to understand why it has such a rough ride in the classic press in recent years. It proved that British car assembly line workers could screw together a car equally as well as their Japanese counterparts; it was the first Anglo-Japanese production car built bn the UK; and it was the last Triumph ever made - a sad end to a brief and promising career.
Launched in 1981, the Acclaim replaced the ageing Dolomite and was based on a Honda Ballade. Well, it was effectively was a Honda Ballade with a different badge and a few tweaks here and there.
Powered by a Honda-designed 1.4-litre engine, it was fitted with twin-carbs (as opposed to the single carb on the Ballade) and came with an extra 10bhp. With a power output of 70bhp, Autocar clocked the Acclaim making 60mph from standstill in 12.9 seconds with a top speed of 84mph. Fuel economy wasn't too bad, either 32mpg. 
While only one engine was available in the range, there were a few trim levels. The ever-basic L (no clock, one speaker), the HL and HLS, plus the top of the range CD (chrome bumpers, headlight washers). The Acclaim was a good car to drive, though - its Honda running gear made it pleasant to drive and reliable like no other BL car of the time.
Questionable heritage aside, potential buyers were also put off by interior space. Or rather the lack of. The Acclaim was just too cramped in the back for European families, and soon proved itself as a rampant ruster - although far better than the first-generation Rover 200, which replaced it.
If you're serious about buying one, remember that you won't have the kind of spares support you normally get with British cars - parts are available, but often have to be sourced via Europe. Or someone's shed.
Over the years, Acclaim prices have remained rock bottom - with low-mileage, one-owner minty fresh examples often found in the back of local papers for under £500. Things are changing, though - the car has a young fanbase, retro appeal, and declining numbers - just 153 on the road (251 on SORN). So if you want one, be quick about it.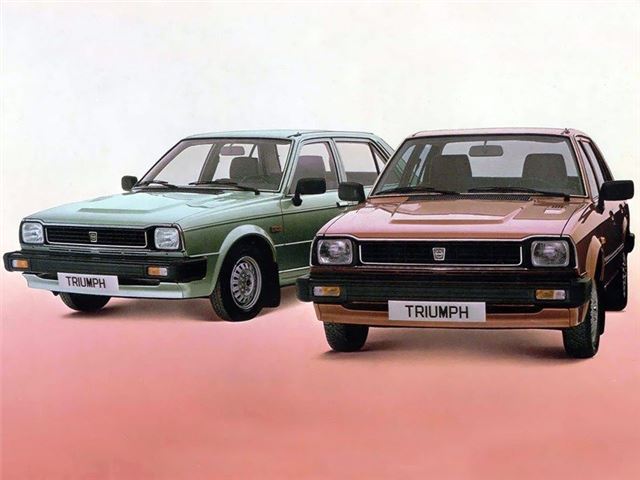 Next: Model Timeline