Rolls-Royce Silver Spirit and Silver Spur (1980 - 1995)
Last updated 16 August 2014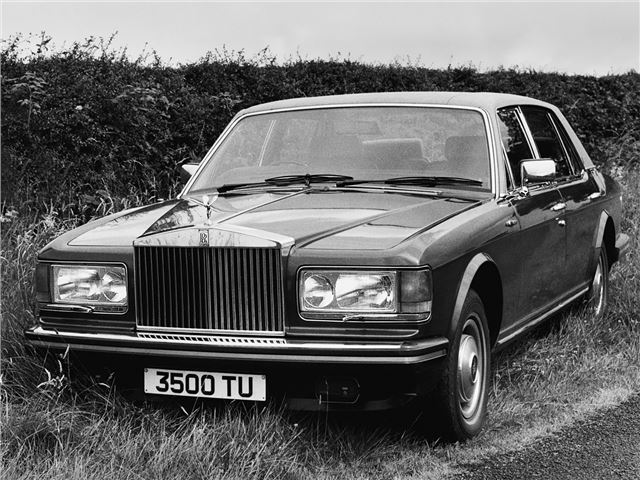 Great value, super-large, super-comfortable classic that you could - if you were were rich enough - run every day
Watch out for rusty, abused, neglected examples - there are too many out there
Introduction
The 1980 British Motor Show had three stars - the Ford Escort Mk3, Austin Metro, and this, the Rolls-Royce Silver Spirit. Rather like the Metro, the Rolls-Royce Silver Spirit was really a clever rebody of the outgoing Silver Shadow - brought up to date with a little more power, and more angular styling that reflected design fashions... of 1978. Yes, it really does look like an upscaled Ford Cortina.
Although it failed to move the motoring world on one iota, the Silver Spirit remained wonderfully cossetting to drive, and to ride in, and sold perfect well through some tough times. The 1989 Silver Spirit II update added fuel injection, more power, anti-lock brakes and a revised interior. the III and IV were further subtle upgrades to an increasingly aged car. In 1994, the Flying Spur was added to the range, complete with Bentley-esque turbocharging, creating an agreeable final flourish for the 'Spirit.
The Silver Spur was a long-wheelbase offshoot and outlasted the short-wheelbase car on which it was based.
Next: Buying Guide
Buy a Rolls-Royce Silver Spirit from £3,000