Rolls-Royce Seraph (1998 - 2003)
Last updated 4 March 2018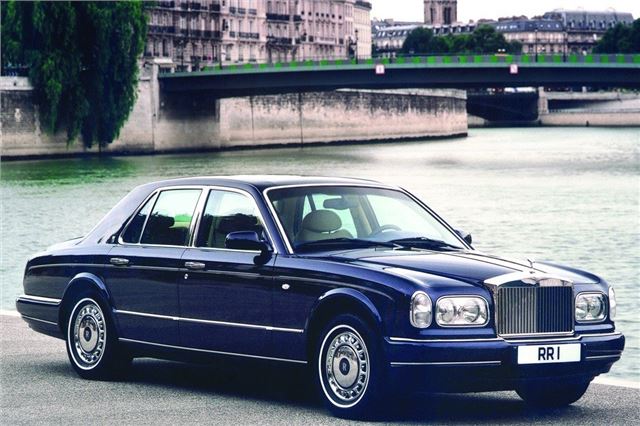 Ostentation and luxury served up in a traditional package.
Outdated feel. Parts becoming hard to find. Other luxury cars offer so much more for so much less.
Introduction
Unveiled at the Geneva motor show in 1998, the Rolls-Royce Silver Seraph replaced the Silver Spur and was twinned with the Bentley Arnage.
Built alongside the Bentley at the Crew factory, it used a BMW powerplant under the bonnet – the 322bhp 5.4-litre V12 from the 7-series, which helped get the car to 60mph in 6.9 seconds. Not bad for a car that weighs 2.3 tons.
The finest motor car in the world? Not quite, but it was the first Rolls built under BMW ownership.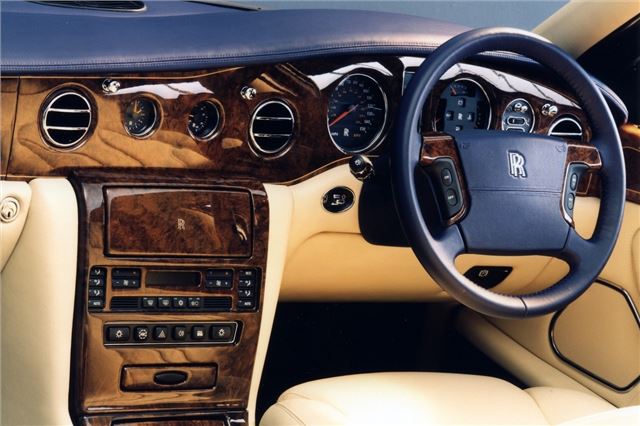 Next: Buying Guide