Rolls-Royce Camargue (1975 - 1986)
Last updated 13 March 2013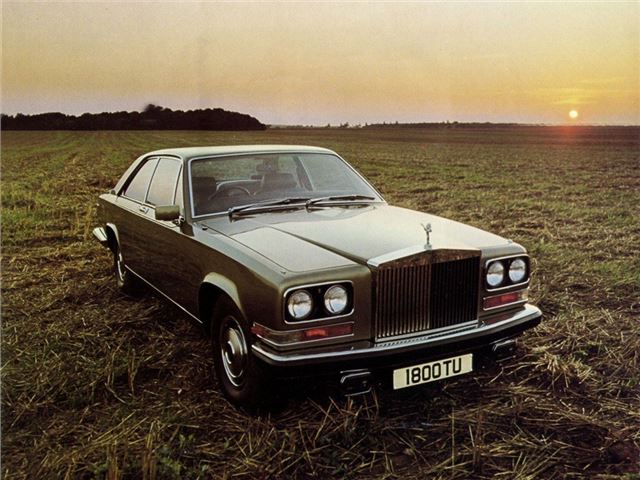 Love-it-or-hate-it vogueish Pininfarina styling, ample lounging room for four, effortless cruising with all the creature comforts of a luxury saloon
Exclusivity but at too high a price.
Introduction
There was plenty of money washing around at the top of the market in the early 1970s, and Rolls-Royce decided to try and plaumb a little bit more of it by building a range-topping coupe to slot in above the Corniche in the model range. Using the Silver Shadow underpinnings and enlisting Pininfarina to style them, Rolls-Royce came up with the Camargue - Britain's most expensive car at £29,250 at its launch.
As usual with Pininfarina, it ended up styling something reasonably handsome, but also very derivative. So there was an resemblance to its earlier Fiat 130 coupé and Ferrari GT4 2+2 designs - but the wide body and narrow track (in relation) gave the whole ensemble strange slab-sided proportions.
The 6750cc V8 had extra power and torque than the Corniche, too, but in truth, it didn't feel all that different to drive. Which might explain why that car outsold the Camargue by about eight-to-one...
Next: Specifications