Plymouth Barracuda (1964 - 1970)
Last updated 19 October 2013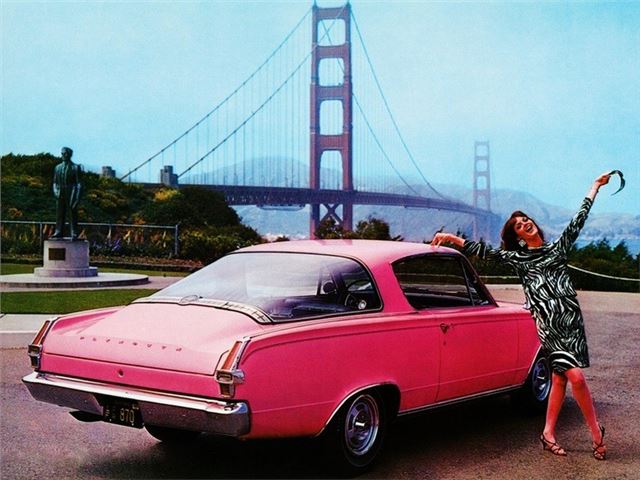 Stylish Mustang alternative, muscle car versions are ferociously quick
Watch out for rust, and non-matching number cars masquerading as muscle cars
Introduction
Plymouth inroduced the Baracuda as a response to the Ford Mustang. Although it was pretty, the 'Cuda couldn't match Ford's combination of performance, value and versatility. Based on the Valiant saloon and sharing its frontal styling, the Barracuda could still seat for six people on two bench seats. The distinctive styling was certainly pretty, featuring a huge curved screen, which wrapped round into the D-pillars. Considering its sporting styling, the Barracuda was practical – its clever folding rear seat allowed for plenty of room for carrying loads.
A 'Formula S' performance option was introduced in 1965 with about 10 per cent more power, but the 'Cuda still couldn't compete with the fastest Mustangs or Pontiac. The S-pack also helped the car's handling by needing firmer suspension bushes and anti-roll bars, which helped improve the standard model's handling at speed. In 1967, an all-new Barracuda was launched and was a much more competitive proposition in the pony car market, thanks to a longer wheelbase and bigger engine range, lead by a 6.3-litre V8, plus potent smaller units (although the base 5.0-litre model still delivered a very modest 145bhp).
The wraparound rear screen had gone and three different body styles were now offered – a fastback coupé, a notchback coupé, or two-door, six-seat convertible. Again, a Formula S pack was offered and came with suspension modifications, fatter tyres and a rev counter, plus special Formula S decals. Power steering and a 330bhp engine introduced in 1969 helped boost the 'Cuda's appeal, but it wasn't until 1970 that Plymouth got really serious about performance.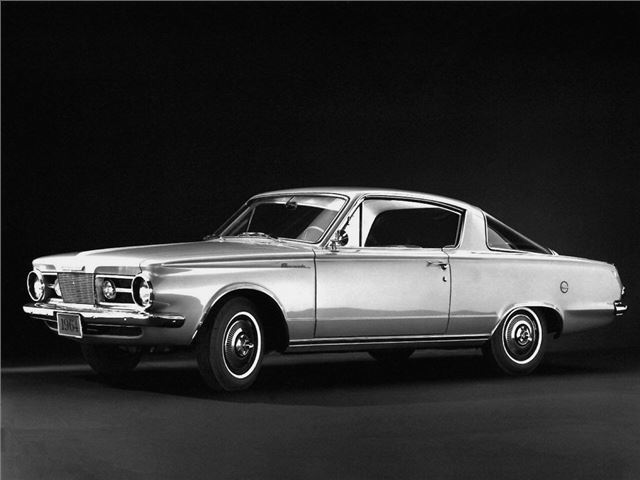 Buy a Plymouth Barracuda from £28,205