Mini Cooper 997 and 998 (1961 - 1969)
Last updated 20 March 2013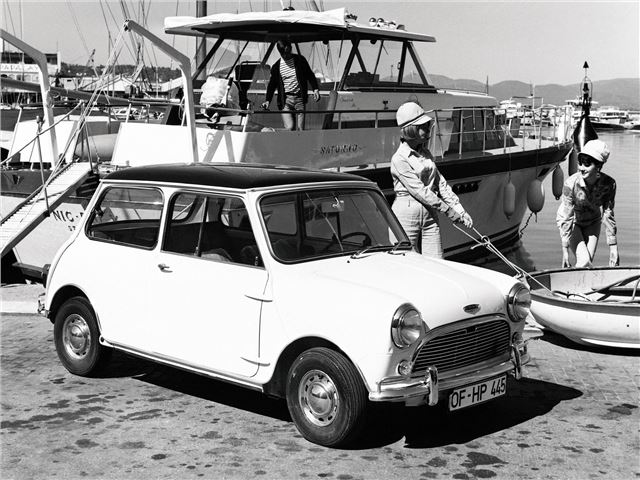 Good to drive, rally-winning kudos
Getting too valuable to have genuine fun in
Updated 12 November 1969
The last Mk2 Mini Cooper 998 emerged from Longbridge
Also the British Leyland merger brought with it new management determined to cut costs: BLMC had no need for consultants. John Cooper later recalled Sir Donald Stokes saying: 'We employ 150,000...
Introduction
Mini creator Alec Issigonis was against the idea of aperformance version. Fortunately, his wishes didn't prevail, and a legend was born in the 1961 Mini-Cooper, as tweaked by F1 guru John Cooper.
The first cars used a 997cc twin-carb A-series; this was changed for a 998cc unit from 1964. Front disc brakes were standard and Coopers stood out thanks to their two-tone paint schemes and special grilles. Speeds of around 90mph may not have been all-out fast, but it was the Cooper's handling brilliance that turned it into such a potent rally tool.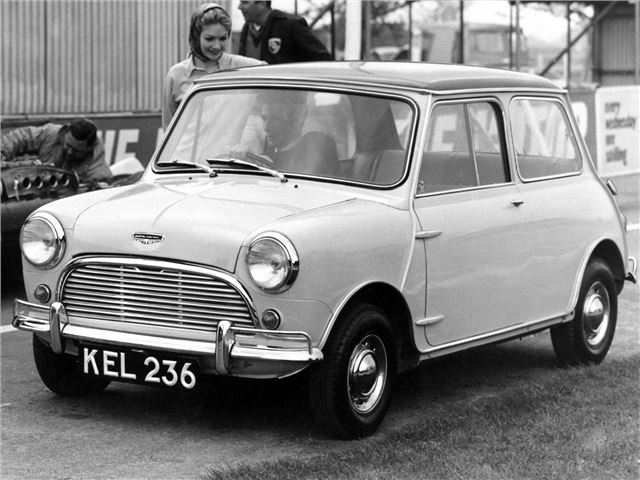 Next: Model Timeline
Buy a Mini Hatch from £15,128