Land Rover Discovery 2 (1998 - 2002)
Last updated 21 June 2018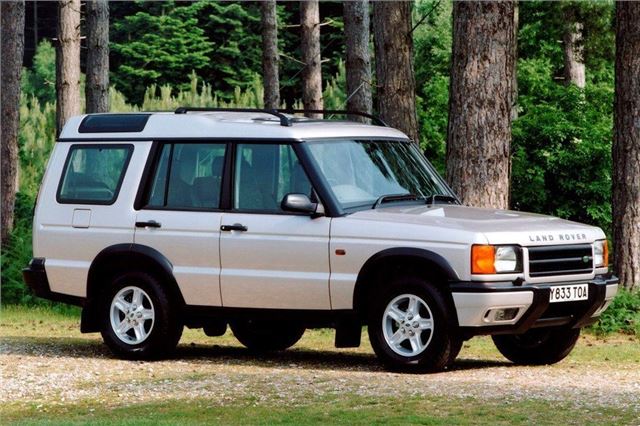 Brilliant off-road and better on road than the previous version. Good view out. Five-door option. Some models have seven forward-facing seats.
Poor build quality. Dogged by reliability problems. V8s heavy on the petrol.
Updated 10 February 1998
Land Rover launches revised, more expensive, slightly longer Discovery 998 with new 136bhp 'TD5' 5-cylinder direct injected diesel engine, up to seven forward-facing seats and much better road handling...
Introduction
The Discovery 2 may not have quite broken the same ground as the Mars pathfinder it shares its name with, but it did offer 720 differences over its predecessor. Apart from the rear door panel, every body panel was new. While a revived interior and updated styling gave it less of a utilitarian feel.
Power came from the new 2.5-litre Td5 diesel, which (fact fans) wasn't a BMW engine but rather and old Rover one. Yes, the Td5 can trace its back to the Perkins Prima, which powered the Maestro and Montego. There was also a 4.0-litre V8, obviously.
A locking centre differential was still fitted, but not connected up as Land Rover believed its Hill Descent Control and traction control would make the system redundant. The customer base had other ideas though and Solihull finally relented, allowing dealers to offer it as an option.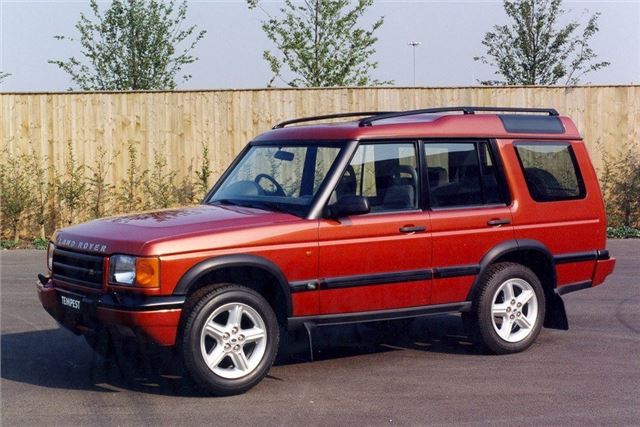 Next: Model Timeline