Lancia Y10 (1985 - 1995)
Last updated 2 October 2013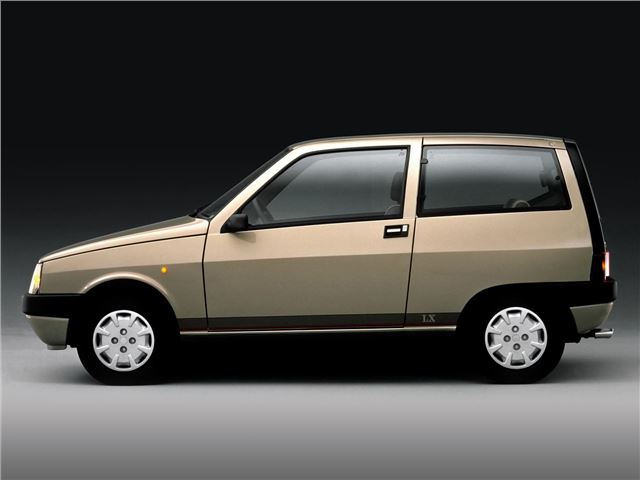 Buying Guide
Good
Fiat Panda-based upmarket mini.
Range included excellent, long-lived 45bhp 999cc 'Fire' engine, 55bhp ohc 1049cc Brazil engine; 85bhp 1049cc Turbo Brazil, 57 bhp 1108cc 'Fire' engine and 1,301cc ohc from Strada with multipoint injection giving 78bhp to GTie.
1108cc 55bhp Selectronic CVT auto also available.
Size always a benefit for parking.
GTie best model.
The first car with suede-like Alcantara trim.
Bad
Rust, rust, rust
City car abuse
Handling abilities strictly limited.
Parts hard to get, so hardly any of these cars left on UK roads.
Watch
Look for oil and coolant leaks
Accident damage
Rust
Damaged trim.
Back: Introduction