Lancia Montecarlo (1975 - 1984)
Last updated 21 March 2013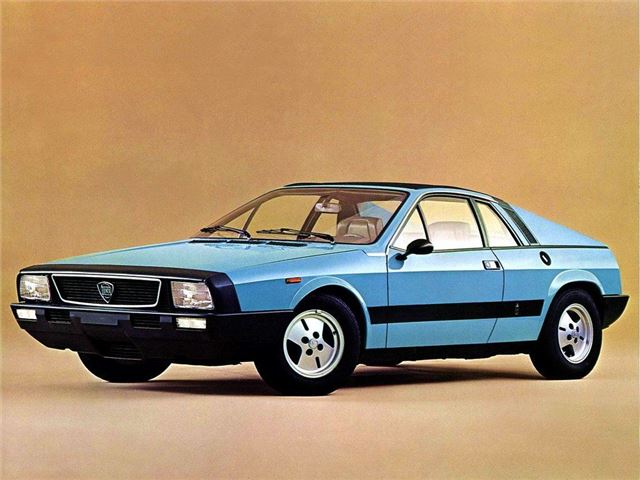 Great looks (although few recognise it as a Lancia), nice engine with plenty of performance, reasonably roomy interior
Slightly suspect handling - although improved with modern tyres, brakes partial to locking up - even on Series 2 cars
Introduction
The Lancia Beta Montecarlo had a bit of a confused identity. It is actually a Beta in name only, parts shared with the rest of the range being limited to the engine block and internal door lock buttons. It's a mid-engined two-seater, originally envisaged as the Fiat X1/20 – then someone realised it could be priced higher with a Lancia badge. It was only sold as a Beta until 1981, after which it was known simply as the Montecarlo. Except in the USA, where it was sold as the Scorpion.
The Montecarlo was sold with a 2.0-litre engine in Europe, S1 versions had problems with locking front brakes, which was cured simply by removing the servo. The car dropped out of production in 1979, while Lancia fixed the faults, only to return for three years after its 1981 relaunch. The S2 was better in other ways too, not least visibility thanks to the glassed-out rear butresses. All have good handling (except near the limit) and brilliant steering.
Next: Specifications
Compare classic car insurance quotes and buy online. A friendly service offering access to a range of policies and benefits.

Get a quote