Lancia Dedra (1989 - 2000)
Last updated 2 October 2013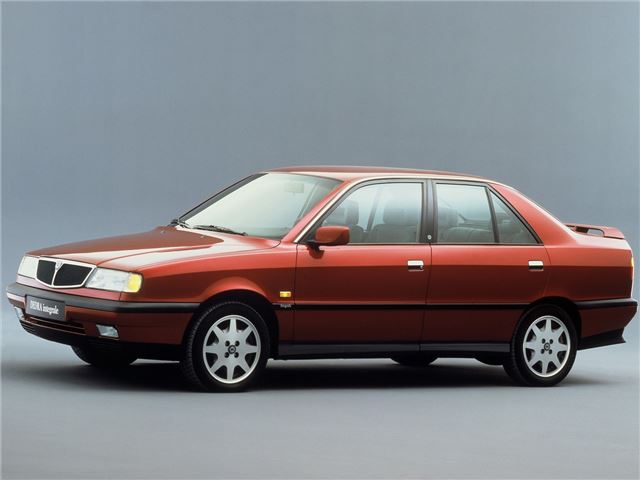 Buying Guide
Good
Mostly galvanised Tipo/Tempra-based Lancia saloon, so won't rust like a Beta.
165bhp 2.0-litre turbo is a bit of a tyre shredder, but will give BMW 318i drivers a nasty shock.
2.0ie has 120bhp, which sank to 115bhp with cat.
SE has automatic suspension control.
1.8ie has 110bhp - down to 107bhp with cat; 1.6ie has 90bhp, down to 80bhp with cat.
Good ride quality, decent handling.
Alcantara trim is nice, but not everyone likes the colours.
These cars are cheap and can be bargains, if you can find one.
Bad
Ugly, especially from rear. Dated.
Body parts hard to source.
When did you last see one of these on the road?
Watch
Check for uneven and excessive front tyre wear (especially turbo) - may be suspension damage.
Heater may be u/s.
Look for exhaust smoke from turbo oil seals.
Satisfy yourself that performance of turbo is up to the mark.
Check all electrics (of course).
Expect the odd oil leak, especially from gasket between two-piece head and cam carrier.
Need regular 35,000-40,000 mile timing belt changes.
Back: Introduction