Lancia Dedra (1989 - 2000)
Last updated 2 October 2013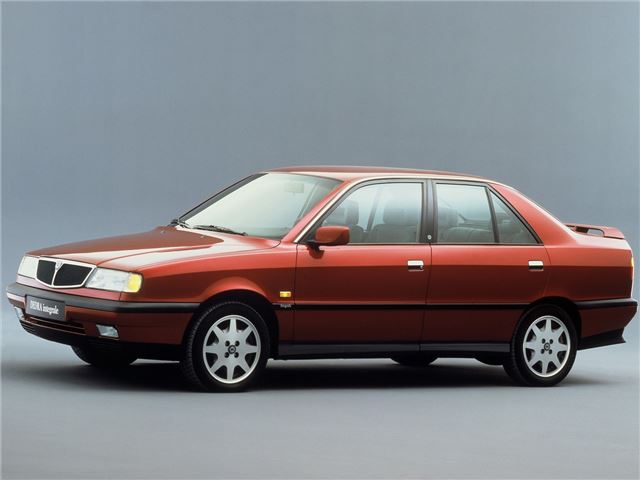 Rides well, handles tidily, Turbo 2.0 is quite quick, all cheap to buy if you can still find one
Hard to find these days and getting uglier with every passing year. Body parts difficult to find, Turbo model can be heavy on tyres.
Introduction
When the Lancia Dedra was launched in the UK, it was to prop up what was effectively a dying brand. Thanks to lingering bad publicity from the Beta rust scandal, buyer confidence was gone. Lancia made great play of the Dedra's galvanized body, but in trurth, it was playing to an empty house. Shame really, as the Dedra was actually a very pleasant car, with much to recommend it. It was based on Fiat Tipo underpinnings, but thanks to a neat styling job by IDEA's Ercole Spada (who disguised those Fiat doors very well indeed), the Dedra looked every inch the junior executive saloon.
Engine options were the refined 1.6- and 1.8-litre twin-cams widely used across the Fiat range, while the top of the range 2000 Turbo was an Integrale in all but name (the Europeans were treated to a 4x4 Integrale badged version, too). This earned some kudos for being a very capable Q-car with a dash of panache. Sadly, we did not see the elegant SW estate version because in 1994, after sales had dried-up to almost a dribble, Fiat pulled the plug, killing Lancia in the UK. As for the Dedra, it was refined, rode well, and had a beautiful interior - and in time, it will undoubtedly build up a following.
Next: Buying Guide