Lamborghini Countach (1974 - 1990)
Last updated 11 August 2013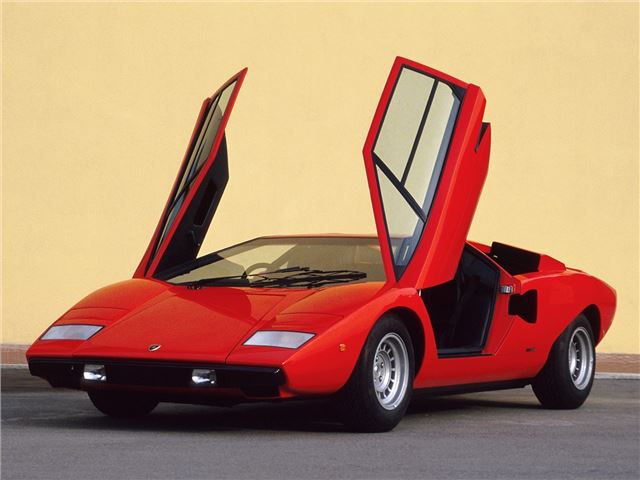 Model Timeline
March 1971
Countach makes its debut in prototype form at the Geneva Salon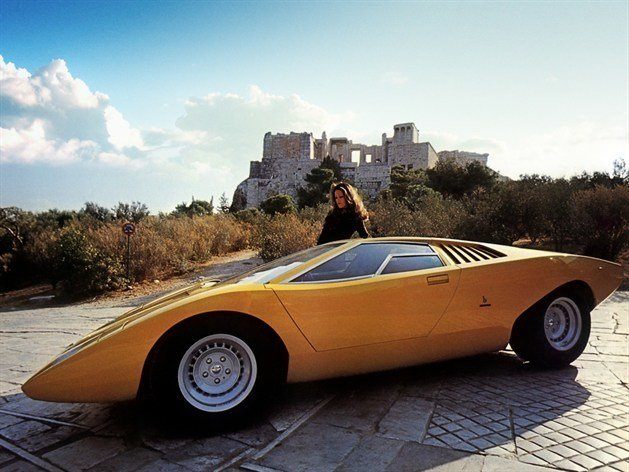 The striking yellow prototype is powered by an untested version of the Lamborghini V12 in 4971cc form. Such is its visual drama that the car receives its name on the eve of the motor show, thanks to the astonishment of a Piedmontese who happened to see it being unloaded...
February 1972
Decision is made to put the Countach into production
Although the Countach should have been a shoe-in for full-scale production, it wasn't actually guaranteed. The Miura was still being selling strongly, and the new car would need considerable investment.
March 1973
Pre-production Countach is shown at the Geneva Salon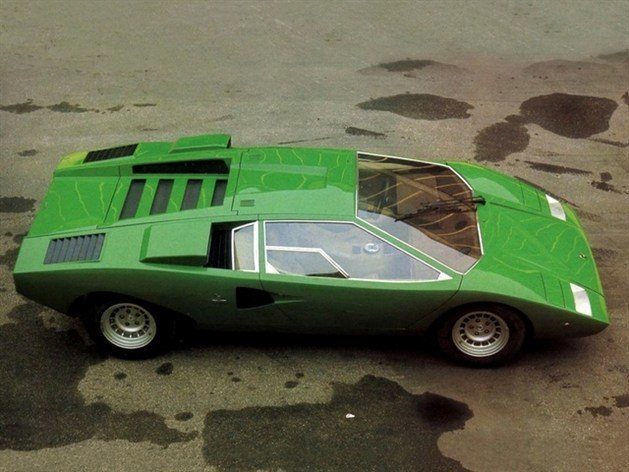 The new supercar appears bearing NACA ducts, more cooling, and a 4.0-litre V12 developing a claimed 375bhp.
March 1974
First production-ready Countach is shown, at the Geneva Salon
Finally, the definitive version is shown, with deliveries of the first cars are then then taking place in the summer. It's a slow build-up, but worth the wait. But it takes place in the aftermath of the world's first energy crisis - so a mere 150 LP400s are built.
June 1978
LP400S launched
The wider-tracked Walter Wolf-inspired Countach is launched to exploit the latest low-profile Pirelli P7 tyres. It receives revised suspension and body addenda, but sadly, the periscope roof disappears.
June 1980
Smaller carburettors fitted to improve driveability
September 1982
LP500S launched
The upgunned Countach arrives to restore some of the performance lost when the wide-body made an appearance in 1978. It's now powered by a 4754cc V12 and breathes through 45DCOE carburettors, raising power to 385bhp. More importantly, driveability is improved, with much improved torque through the rev range.
May 1985
LP500S QV launched
Now powered by a 5167cc with 48-valves (hence the name quattrovalvole) that packs a Ferrari Testarossa-humbling 455bhp. Subtle visual changes are limited to engineering-led ones, such as a raised engine cover, wider front tyres and suspension geometry changes. But the end result is magical, as the QV is significantly improved in all areas of power delivery over its predecessor.
September 1988
Countach Anniversary launched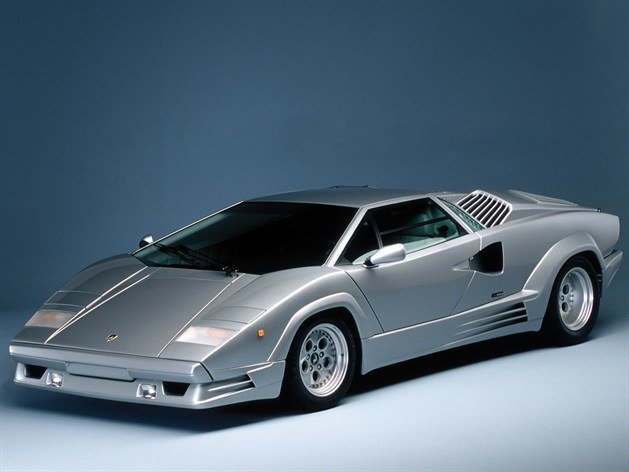 The new model is created to celebrate 25 years of Lamborghini. New bodykit, as penned by Horatio Pagani, and uprated interior (with more padded seats and better air conditioning) not universally liked by aficionados, but it goes on to become the best-selling Countach of all.
February 1990
Final Countach leaves the line
Back: Introduction
Next: Driving
Compare classic car insurance quotes and buy online. A friendly service offering access to a range of policies and benefits.

Get a quote