Honda Jazz (1984 - 1985)
Last updated 1 May 2018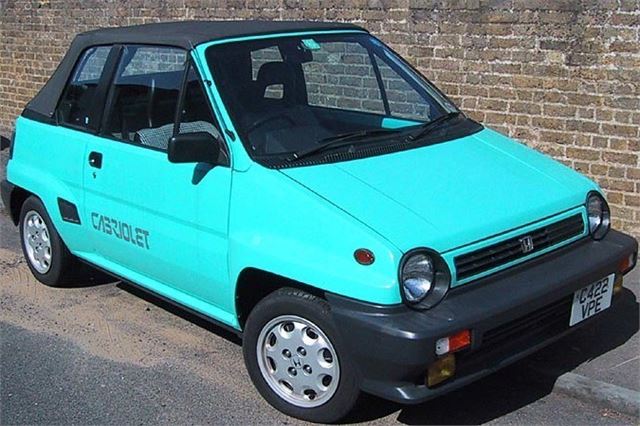 Cool-looking city car. Engine and gearbox parts are readily available.
Body parts aren't easily obtained and they rust. Rust can also cause suspension arms to fall off while you are driving.
Introduction
When it comes to small cars, Honda have always had a unique approach. The Japanese K-class of microcars gave us the N600 and the Z600 coupe – buzz boxes with tiny free-revving OHC air-cooled engine. The Jazz fits perfectly into this lineage, but still managed to cause drivers to stop and stare when it went on sale in 1984.
Using Honda's 'tall car' principle, the short wheelbase city car was able to offer passengers plenty of headspace (even if legroom was minimal). The car was light, too, which helped make the most of its 56bhp 1.2-litre engine. An engine that was designed to offer high torque at low revs to cope with the stop-start nature of city driving.
Equipment at launch included a quartz clock, two-band radio, door-mounted speaker and a cigarette lighter. Road testers also complained of a lack of boot space and the fact that without a parcel shelf anyone could see what you were lugging around.
It didn't matter, though. The Jazz was great fun to drive in a way that only small Hondas can be. It wasn't quick (0-62mph came in at 13.4 seconds), but it was nippy. And it was economical too, returning 35.3mpg. But at £4315 it wasn't cheap – it was more expensive than rivals like the Austin Metro City X, Nissan Micra DX and Fiat Uno 55.
Today, the Jazz still offers a great drive and a chance to stand out from the crowd – if you can find one for sale.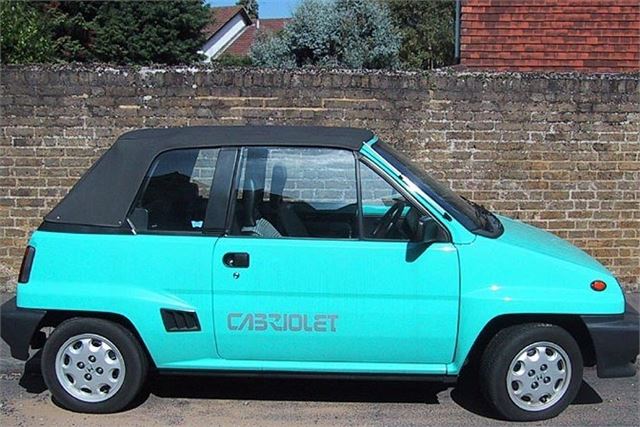 Next: Buying Guide