Honda Civic Mk2 (1979 - 1984)
Last updated 23 May 2013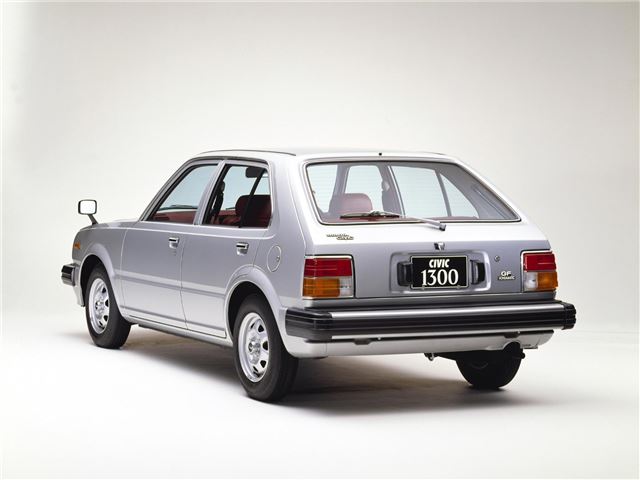 Improved in every area over the original Civic
Not that you'd know it to look at it...
Introduction
The second generation Honda Civic was launched in the UK in 1980, and was very much a case the same again, but with what seemed to be a 10 per cent scaling up. New 1335cc and 1488cc engines was even smoother and more economical than before, and in S form (launched in 1983), it was a genuinely capable and underrated rival to wrm harches such as the MG Metro and Talbot Samba S.
The range was extended to include a pint-sized estate version, called the van, and a four-door saloon. But for most enthusiasts, the Civic saloon's greatest moment was when it was facelifted to become the Ballade - which became the basis for the Triumph Acclaim.
Buy a Honda Civic from £4,950