Honda Beat (1990 - 1995)
Last updated 12 October 2017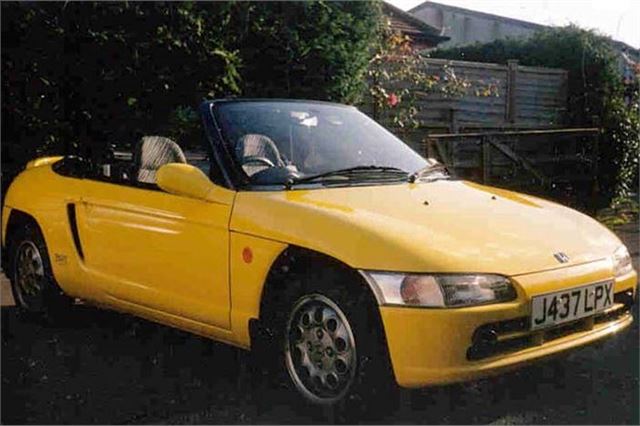 Buying Guide
Good
Tiny 656cc 64bhp three-cylinder 'K' class sportscar from Japan, introduced in 1990 and production of which ended in 1995. Has a cult following. Revs to 8,000rpm. LCD stereo. Zebra striped seats. 

Available on the used grey market from around £2,000 to £5,000 for a top example. 
Bad
You need to find a specialist to look after it and they are few and far between. Because of this, some cars may not have been properly serviced.
Watch
Excessive oil consumption (check exhaust gas colour carefully). Minor damage because parts can be difficult to source.
Back: Introduction