Hillman Imp (1963 - 1976)
Last updated 21 August 2014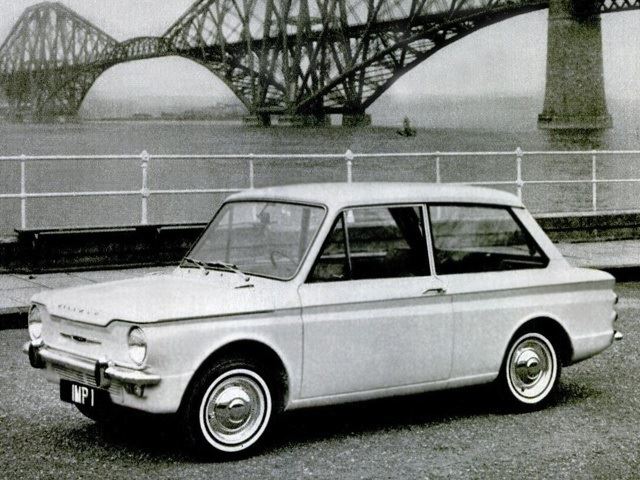 Fun small car, which in many ways is better to drive than a Mini, that rear mounted engine is a peach
Unreliability and rust back in the day, most nice cars have now been restored
Updated 1 May 1976
Imp production ended
Chrysler saw it another way, and refused to kill it or develop it. The vastly simpler Avenger was also built at Linwood, but it was not a replacement for the Imp, and so, the little car remained in...
Introduction
The Hillman Imp was a heroic failure for Rootes. There's no question that it was a good car, but there were so many factors which conspired to scupper the car's chances on the market that it was destined not to be the success that Rootes Group so dearly needed.
The 1963 Imp was the company's attempt to mount an attack on the small car market, which had been revolutionised by the Mini in the UK. But Rootes decided to ape overseas rivals and stick with the then-common rear-engined layout - which ultimately aged the car before its time. Which is a shame, because it was a great little machine, with a 37bhp alloy 875cc Coventry Climax engine mounted at the rear.
The all-independent suspension made it nimble on bends and the opening rear screen added practicality. Had it come along before the Mini, it might have been the big little star instead of BMC's baby. However, reliability issues and suspicion about its unusual nature robbed it of sales and it never recovered, despite being available until 1976.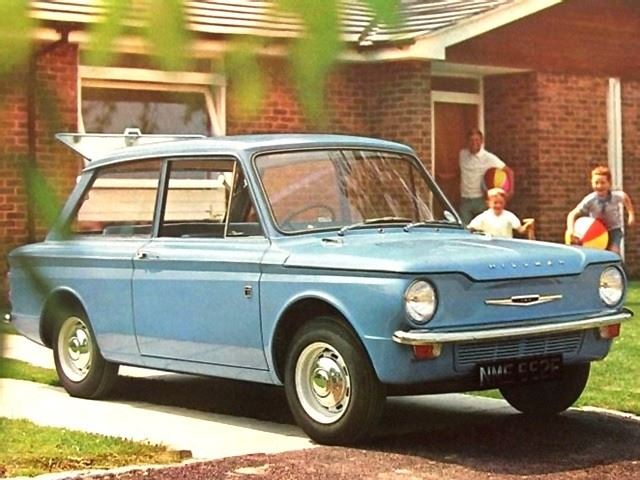 Next: Model Timeline