Ferrari 365GTC and 365GTS (1968 - 1970)
Last updated 10 March 2013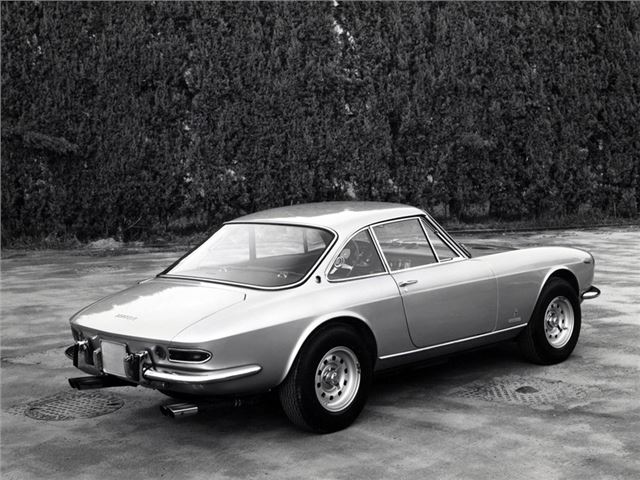 Powerful and fast, great to drive and relatively good value compared with the older Ferraris
Overshadowed by the brilliant Daytona
Introduction
The 1968-'70 Ferrari 365GTC and GTS were interim models that made use of the newly expanded 4390cc V12, but carried pretty much all of their underpinnings and bodywork from the outgoing 330 models. Biggest change was in the brakes, which were changed to ATE from Girling. The only way to tell the 330 and 365 apart is that the row of three outlet vents on each front wing has been replaced by a pair of flush-fit grilles to the rear of the bonnet. The GTS was incredibly rare, with just 20 built, which compares with 150 GTCs.
The 365GT 2+2 was a more comprehensive update over its predecessor - but still it felt like the calm before the upcoming storm. The 365 was Ferrari's first 2+2 to have independent rear suspension – a Koni self-levelling system. The styling was a useful leap forward from the 330, although the long rear end looked out of sorts.
The new V12 ensured it was a fast 2+2 Ferrari, and thanks to standard power steering, it never felt unweildy in the way the older car did. Still realistically priced for those looking to get on the Ferrari ladder.
Next: Specifications