Ferrari 348 (1989 - 1995)
Last updated 10 March 2013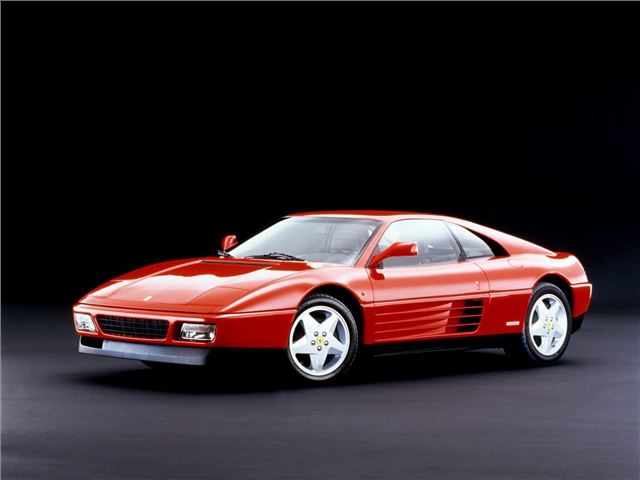 Lovely V8 engine, improved build quality, chunky styling
Some criticism of the handling when new, solved by the launch of the GTB in 1993
Introduction
The 348tb and its targa-topped cousin the 348ts had a lot to live up to - they replaced the 328, which was a facelifted verion of the original 308 that had been around since 1975. That had been one of Ferrari's most successful cars ever, meaning the 348 was on the back foot the moment it was launched.
Technically, the 348 was more closely related to its big brother Testarossa than the 328. The V8 engine had been turned 90 degrees to be mounted longitudinally and set lower in the chassis. The sweet V8 had been expanded to 3.4-litres and now boasted an additional 30bhp. And this, coupled with the much improved aerodynamics, meant that the baby Ferrari was now capable of 170mph.
But the styling - with its side strakes and black grille over the tail-lights are straight out of the Testarossa - looked old-hat when launched, and the nervous handling of the earliest cars soon earned the 348 a poor reputation. But Ferrari evolved the car, launching the improved 348GTB and GTS (alongside the pretty 348 Spider) in 1993, making these at today's values a conspicuous bargain. 
Next: Specifications