Ferrari 308/328 (1975 - 1989)
Last updated 24 November 2014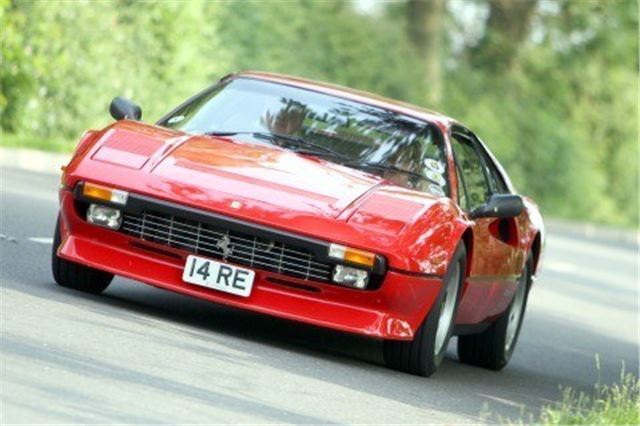 Buying Guide
Bodywork
Rust can be a problem on steel 308s because they were not galvanised.
Rear parts of the front wing, just below the swage line can rot.
As can the inner wheel arch liner, which holds moisture.
Watch out for poor repairs using filler.
Doors can have many problems.
The outer edge of the skin is in line with the front wheels and can pick up chips.
Lower door seals are weak and corrosion can set in if they are worn.
Check the top edge of the swage line where the front and rear bumpers bolt to the body as moisture can become trapped here.
A low stance mens sills can meet kerbs, causing them to be dented – make sure they are level.
Engine & Gearbox
Engines are tough and if they are regularly serviced will cover high mileages.
Oil pressure should be around 85PSI on start up and 40-45PSI at tickover when warm.
Sadly, leaks aren't unheard of – often from the camshaft cover gasket.
Camshaft seals can also leak, especially if the car has only had light use.
Gearboxes are tough, and second is hard to engage when it's cold.
If the 'box jumps out of first and reverse a rebuild may be on the cards.
Clutches are good for 30,000 miles – check for a high biting point.
Recalls
23-7-2001: "Various models" of Ferraris built 1/1/1967 to 31/12/1998 recalled because incorrect tightening of engine oil filter with insufficiently compliant 'O' ring could lead to a serious oil leak and fire risk. New type of oil filter to be fitted: part no. 191993.
Back: Introduction
Next: Specifications
Compare classic car insurance quotes and buy online. A friendly service offering access to a range of policies and benefits.

Get a quote