De Tomaso Pantera (1971 - 1985)
Last updated 20 March 2013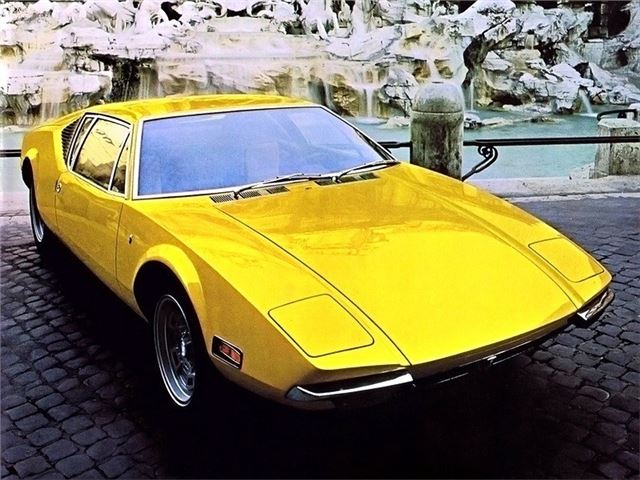 Supercar looks and soundtrack, effortless performance, the potential to clear the outside lane of the motorway at a whim
Build quality is laughable, reliability even worse, and then there's the rust
Introduction
Draw up a list of the defining supercars of the '70s, and undoubtedly, most people of a certain age will include the De Tomaso Pantera. It looked as it should thanks to styling by Ghia's Tom Tjaarda, and thanks to US V8 muscle, it was in the performance premier league. But in reality, compared with the very best from Ferrari, Lamborghini and Maserati, it was still a bit of an automotive mongrel.
But it was good in several areas. De Tomaso learned a lot of lessons with the ill-handling and cramped Mangusta, so when it came to creating a new supercar for Ford to sell in the USA, it made sure the car was a lot more habitable. The reworked chassis ensured there was a lot less rearward weight bias and, therefore, snap oversteer wasn't an inevitable consequence of a bungled corner.
The interior was roomier, and had standard air conditioning. However, quality and reliability were poor and, when Ford withdrew its support, De Tomaso had to go it alone with the Pantera. Amazingly, it proved to be an automotive survivor.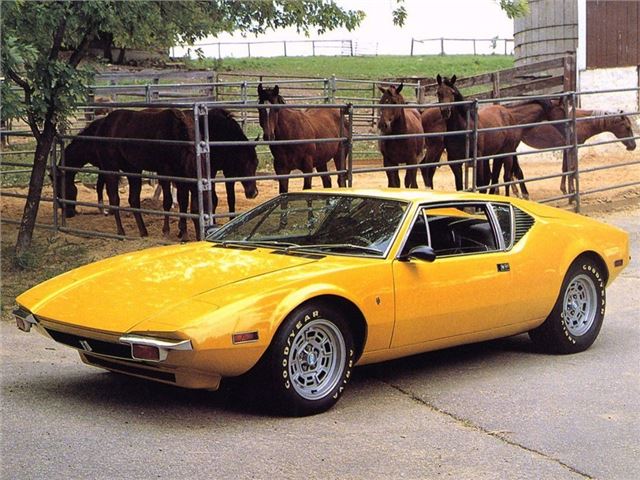 Next: Specifications