Citroen XM (1989 - 2000)
Last updated 15 May 2018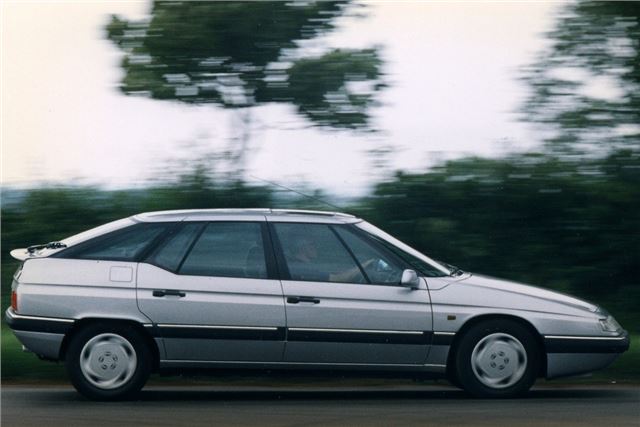 Model Timeline
November 1989
Citroen XM launched in the UK
Excellent ride and handling once you get to 'feel through' the steering to the front wheels. 15' 5" long by 6' 7" wide (including mirrors). Estate 16' 3" long. Weighed from 1,500kg.
110bhp 2.1TD can be very economical and give quick journey times at 40 mpg. 130bhp 2.5TD altogether more powerful, less economical.
1994 facelift brought much higher-quality electrics. Best petrol engine is the 150 bhp 8 valve 2.0 litre turbo. Estates are very spacious and comfortable.
Rock bottom used prices from early 2000s, rising again by 2006 for good examples.
Back: Introduction
Next: Buying Guide