Citroen GS and GSA (1970 - 1985)
Last updated 5 April 2013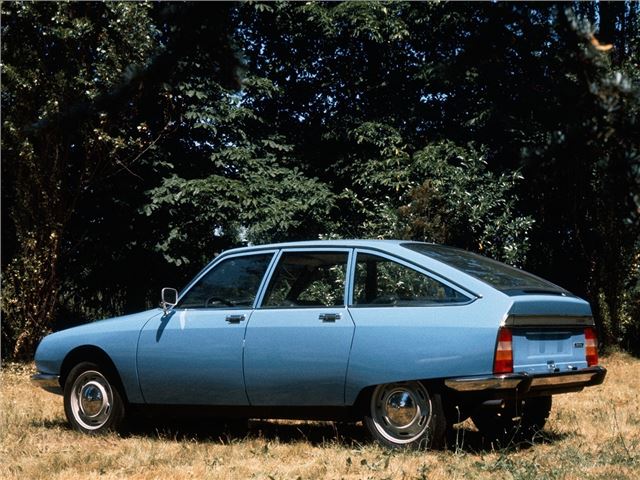 Soft ride and self levelling suspension, excellent steering, visibility and brakes
Not as economical as it should be, flat-four engine is very vocal, rare and hard to find parts for
Introduction
The Citroën GS was part of a new wave of forward thinking European saloons that rode on a crest of a wave with cars such as the Alfasud and Fiat 128. However, as appealing as the GS was to drive, thanks to its supple suspension and willing air cooled flat-fours that could be thrashed all day long, it was a flawed gem, and failed to sell significantly outside of France. 
Citroën brought its big car Hydropneumatic technology to the small car market with the GS, and that was central to its appeal, especially on undulaing roads. Looking like a scaled-down blend of DS and SM, and predicting the 1974 CX, motive power for this futuristic family saloon was, at first, a 1015cc air-cooled flat-four engine. But during its production run, the engine was expanded through to 1.3-litres. The dasboard and controls were highly eccentric and, naturally, there was self-levelling suspension.
Its fastback shape belied the fact it lacked a hatchback, and that wasn't put right until 1979, with the launch of the GSA in 1979. And it remained on sale in France until 1985 - looking fresh and modern against its upstart opposition.