Audi 80 (1991 - 1995)
Last updated 4 February 2015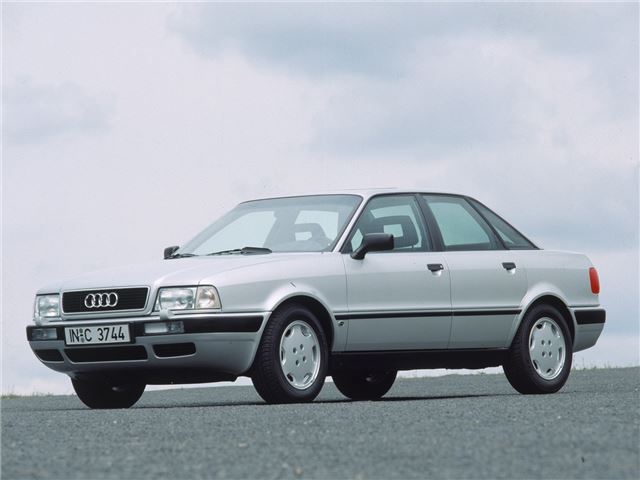 Bodywork unlikely to rust, some very good engines, such as strong 2.0-litre 16-valve, smooth 2.6-litre V6 and frugal TDI turbo diesel.
Some problems with catalytic converters, TDI engines can wear out after 150,000 miles, rear brake discs can rust, still viewed as a 'modern' car
Introduction
The Audi 80 B4-generation might have looked little different from its predecessor, the aerodynamic B3, but there were huge differences under the skin. The introduction of this car was an exercise is fault-fixing, putting right all of the old car's faults - so that meant improved suspension with an all-new set-up at the rear, more legroom inside, and a much improved boot opening, with a nice flat floor and folding rear seats.
The B4 saw the end of the 90 as a separate model line, and the five-pot was dropped from the range, apart from the S2 and RS2 models, which were an altogether different proposition altogether. Commercially most important was the addition of the classy five-door Avant estate and the introduction of VAG's fast-revving 1.9-litre TDI - which was vastly better than the old 1.6-litre TD. Not an exciting car, but hugely important in the development of the compact executive Audi.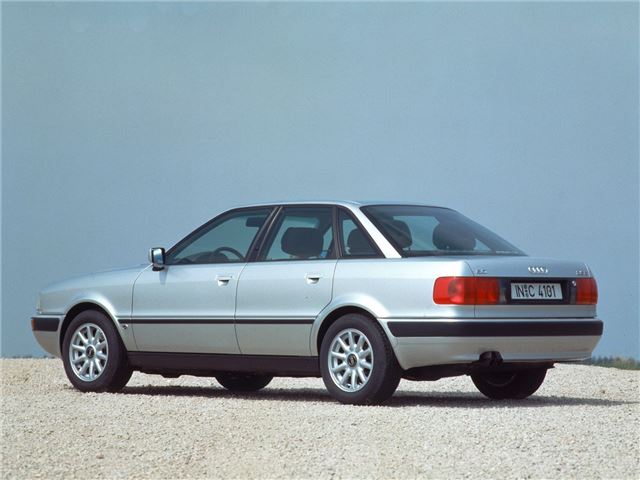 Next: Buying Guide