Aston Martin Lagonda (1974 - 1990)
Last updated 3 April 2013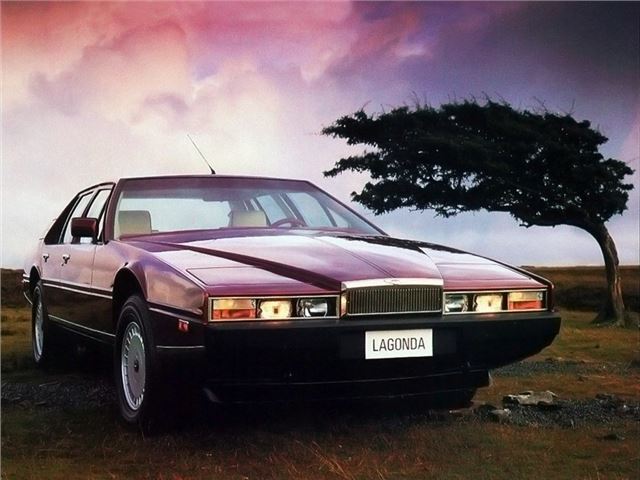 No other saloons look like the Lagonda; appealing combination of coupe-like dynamics, and saloon-style interior room
Electronics systems are frightfully complex to put right
Introduction
The first series Lagonda saloon (the first to use the name since 1961), was an interestingly styled thing - effectively an extended-wheelbase V8 with a new grille. It wasn't a success, with a mere seven sold before being abandoned in favour of a new, and excitingly styled (by William Towns) razor-edged wedged-shaped saloon.
The 1976 Lagonda was a technological tour de force of touch-sensitive switches, digital displays and futuristic gizmos. Initially proved its Achilles' heel, both being responsible for delays in customer deliveries, and then in warranty claims when they were passed on to their new owners. But the concept was sound enough, and Aston Martin continued to develop the Lagonda, facelifting it seriously a two times, and in each instance, installing a new - simpler - dashboard.
Despite a reputation for unreliability, the Lagonda V8 sold in healthy numbers and generated good profits for its maker during some tough times. Even when it finally went out of production, the Lagonda remained a unique proposition on the market - combining the dynamics of a low-slung sporting GT with four-doors and reasonable rear room.
Next: Specifications