Alpine A310 (1971 - 1985)
Last updated 7 June 2018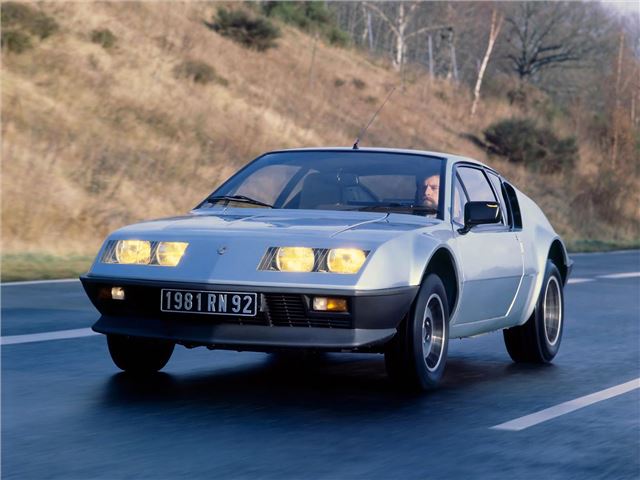 Arresting styling, excellent handling (in four-cylinder cars), and quick
Cramped and not easy to work on for DIYers
Introduction
The rear-engined Alpine A110 concept was given a suitably '70s spruce-up, along with a push upmarket to become the A310. The wedge-shaped styling was a massive leap into modernity, but its glass fibre body was just as light and aerodynamic as the outgoing car's.
As before Alpine was powered by the Renault - but now it was a 17TS high-output 1605cc engine, and maxumum speed was up to 125mph. Although never officially imported into the UK, many examples have crossed the Channel.
In 1976, continued its move upmarket with the launch of the A310 V6. It was powered by the 2664cc Douvrin V6, co-developed by Renault and Peugeot (and also used by Volvo and DeLorean), and soon ended up replacing the original four-cylinder car. With 150bhp and a major soundtrack, it had plenty of appeal, despite only being marginally quicker and slightly less tidy on the road that the earlier car.
Next: Specifications