Allard J2/J2X (1950 - 1951)
Last updated 7 June 2018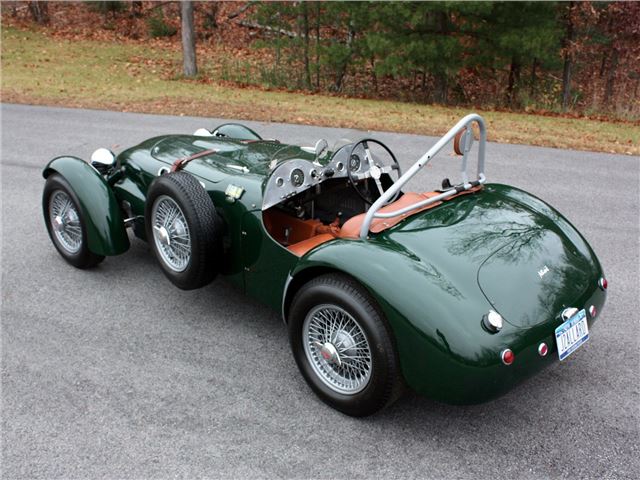 Huge amounts of fun
You'll pay for it...
Introduction
The J2 and J2X were the defining Allards, so it's difficult to believe that they were only in production for a year. The J2X introduced the new method of construction for Allard, which employed small chassis tubes and parallel side members attached together to create the chassis frame. Suspension was more sophisticated than the earlier cars ensuring excellent handling.
Despite its basic-sounding set-up, the J2 (and J2X especially) enjoyed a huge amount of success in motor sports on both sides of the Atlantic. However, the most notable improvement over previous Allards was in terms of performance, with 0-60mph coming up in an impressive 7.5 seconds.
Since 2006, a new Allard company has been building continuation-style J2Xs, with more powerful modern V8s.
Next: Specifications