See all of our previous giveaways and winners
Welcome to the HJ Winners Club, where you can meet past winners and see what they won. Who knows, one day you might feature in here, but you've got to be in it to win it! Click here for the latest competitions. 
Thu, 01 Oct 2015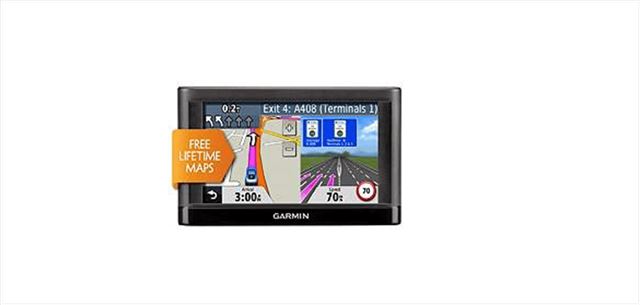 1


Honest John Classics Survey Prize Draw
Roland from Coventry, completed the Honest John Classics Survey in June 2013 and was the lucky winner of a Garmin Sat Nav worth £119. It came complete with a lifetime of free maps across 45 countries in Europe! 
Comments