Featured review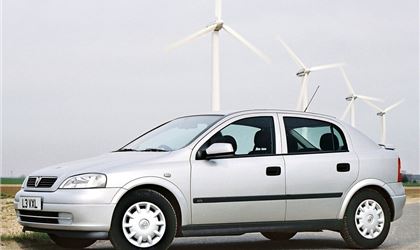 reviewed by Anonymous on 23 September 2020
4
Cost of maintenance and repairs
5
Experience at the garage or specialist
5
How you rate the manufacturer
Most economical car ever owned
Bought this 20 year old car cheaply with around 99,000 miles on the clock.
Fuel economy is remarkable with one tank (unleaded) providing over 550 miles. Around 300 motorway and remainder shuttling around during a week on holiday. Driving experience pretty good, though top speed isn't much more than about 80. I keep the oil topped up with cheap 20/50 - seems to go on for ever...
Top 5 most reviewed models
Top 5 best reviewed models
Write your review
Just reviewed...