Stolen Minor leaves pensioner carless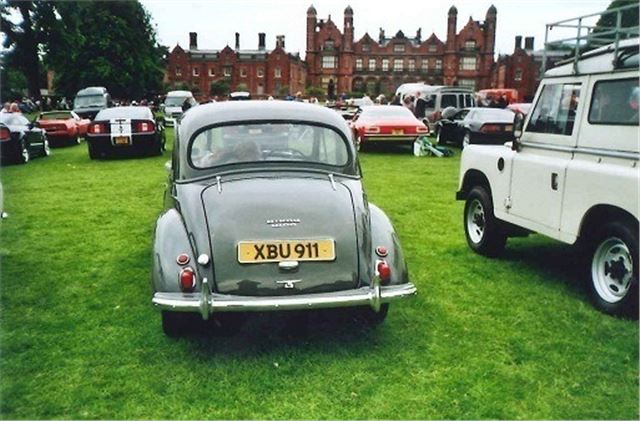 Manchester Police have released details of a stolen Morris Minor in the hope that it can be recovered and reunited with its 85 year owner. The car, which is said to be the owner's 'second love', was taken his garage on Cringle Road, Levenshulme, at around 5pm on 21 December 2012.
The pensioner has owned the Morris Minor for 44 years has a hospitalised wife, and since the car was taken, he's been forced to take taxis to see her. PC Lisa Valentine, from the Fallowfield Neighbourhood Policing Team, said: 'The car is this man's pride and joy and is the biggest love in his life after his wife.'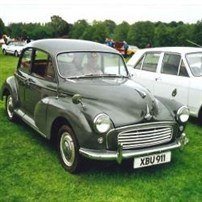 The theft highlights a major problem for classic car owners - their cars are generally increasing in value, and are almost never fitted with alarms or tracking devices. They're also far more vulnerable than modern cars, as old locks and keys wear out, making them ineffective over time.
A man described as white, about 6ft tall, aged 25-35 with collar-length 'mousey' hair was seen driving a vehicle of similar description away from the scene. PC Valentine added: 'I would dearly love to reunite this car with the victim and if anyone has seen it being driven around or knows of its current whereabouts, please call us.'
Anyone with information is asked to call the Neighbourhood Policing Team on 0161 856 4423, or Crimestoppers, on 0800 555 111.
Comments