Gallery: Simply Ford
A record 1350 Fords gathered in the grounds of the National Motor Museum at Beaulieu for the seventh Simply Ford rally.
In the gaze of the Bank Holiday weekend sunshine, an impressive selection of Fords of all ages were on show in Hampshire. There were classic family saloons, modern hot hatches, vans, hot-rods, restoration projects and many more.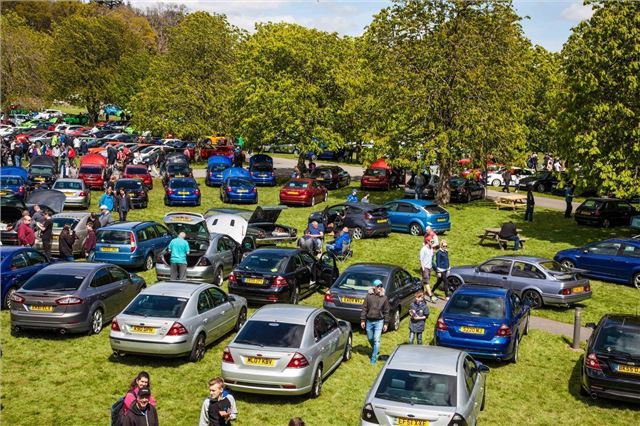 1


Club support
Clubs were at the heart of the event, with the 29 owners' groups providing a large proportion of the cars on show. The rarely seen Ford Probe was celebrated on the UK Ford Probe Owners' Club stand, with no less than 12 examples on display in a variety of factory colours, while the Focus ST170 Owners' Club and Focus Enthusiasts group together put on a strong showing of the popular first-generation Focus. Other clubs, including the Ford Owners' Club, the Ford Mondeo Mk 2 club and the Dorset All Ford Types clubs also impressed visitors with displays of members' cars.
Comments