Museo casa Enzo Ferrari celebrates Formula 1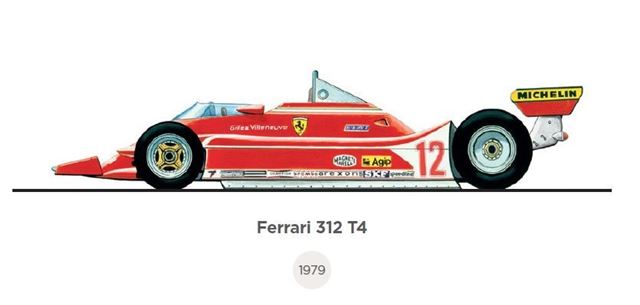 Ayrton Senna's Williams-Renault and Gilles Villeneuve's Ferrari 312 will be among the Formula 1 cars on display at the incredibly-designed Museo casa Enzo Ferrari (below) in Modena. It's celebrating 'Grand Prix: the Formula 1 Championship Single-Seaters' between 3 May and the end of October 2013 in an original exhibition covering the championship between 1950-1994.
A new exhibition will be featuring 17 important racing cars from the sport's pinnacle. The cars on display include the Alfa Romeo 159, the Mercedes W196 and the Ferrari Lancia D50 all driven to the world title by Juan Manuel Fangio. Also on show will be Dan Gurney's Porsche 804, Jacques Lafitte's Ligier, the two famous cars of the 1979 French GP – René Arnoux's Renault R11 and Gilles Villeneuve's Ferrari 312T, as well as Ayrton Senna's Williams-Renault.
It's an amazing exhibition, which puts the evolution of the sport on show, where the close relationship between performance, safety and innovation can be seen. Each racing car has been chosen as they're exceptional cars from a 50 year period.
Find out more at the Museo Casa Enzo Ferrari's website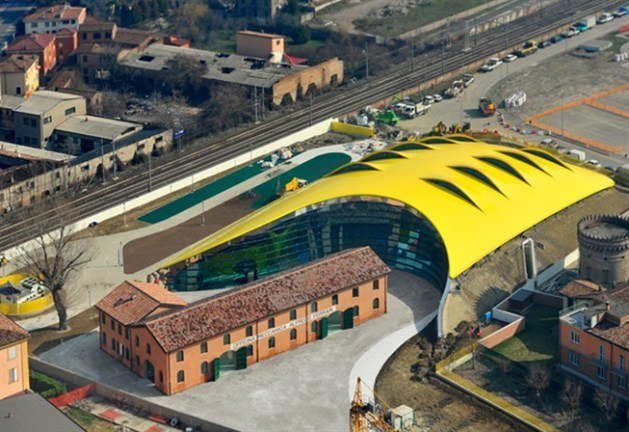 Comments