Cholmondeley Pageant of Power stars announced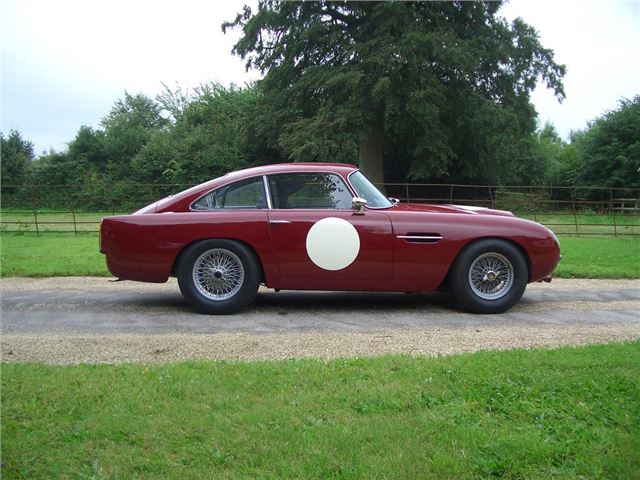 Some of the star attractions at the Cholmondeley Pageant of Power have been announced, including famous racing cars from Aston Martin, Bentley, Ferrari, and Williams. Other highlights include a Maserati 250F made famous by Juan Manuel Fangio and Sir Stirling Moss.
Aston Martin will be celebrating its centenary at the event, displaying cars like the DB4 GT, the 1959 DBR4 and tge 1955 DB2/4, which was one fastest cars of its era, both on road and on track. Another British maker featuring prominently is Bentley, which will have its Speed 8 endurance racing car on display (pictured below), as well as the 1930 Bentley Blower.
The 2013 Pageant of Power is the sixth, and will take place between 14 and 16 June at the Cholmondeley Estate in Cheshire. Tickets are priced from £22-£28 if bought before the 15 May, and under-16 tickets are currently available free of charge.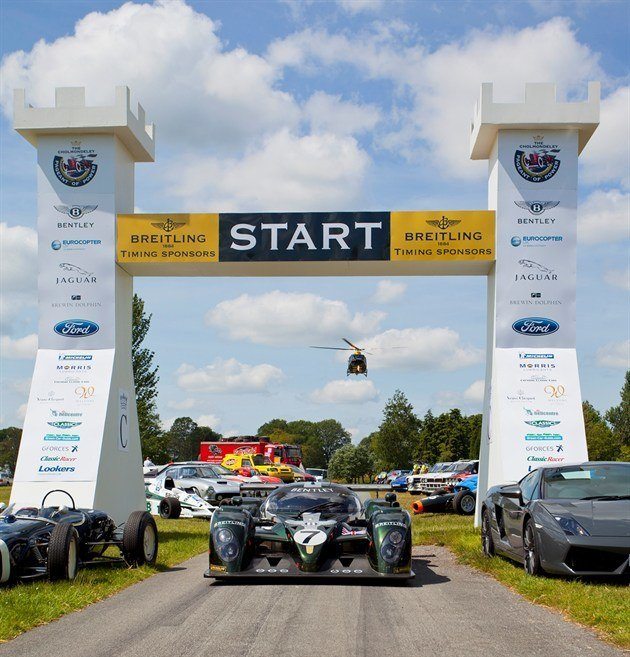 Comments