'As new' Group B Metro 6R4 heads to auction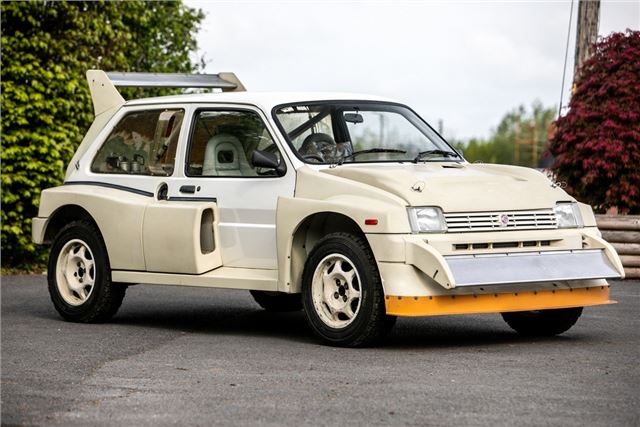 A Group B Metro 6R4 with just seven miles on the clock is going under the hammer. The car, which has had just two owners as is still factory fresh, is part of Silverstone Auctions sale at the Silverstone Classic next month.
Thought to have been first by an enthusiast direct from the Austin Rover Group December 5, 1986. The car was then transported to the owner's house where it was tucked away for many years in its delivery state, still coated in factory wax.
From 1996, it was on show at the Donington Museum before being sold to the current owner in 2002. It has been well looked after for the past 17 years and is still 'as new' – including the unpainted bolt-on panels. Experts say it could fetch up to £240,000 at the Silverstone Classic Auction on 27-28 July.
Comments