Top 6: Aston Martins for sale at H&H Auctions October sale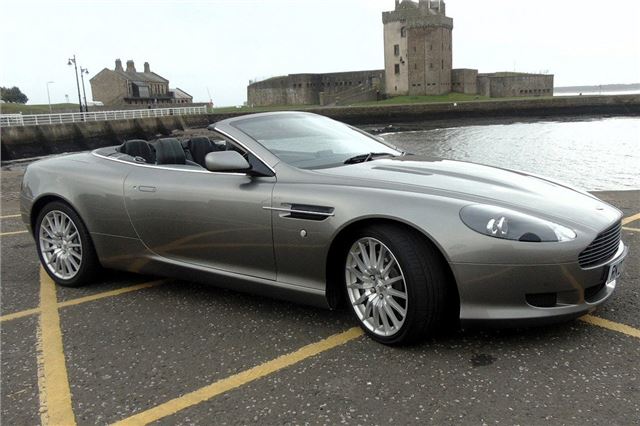 6


2007 Aston Martin DB9 Volante 
This Volante is presented in Gunmetal Grey and trimmed in Black hide. It comes complete with Aston Martin service history endorsing the indicated mileage of 44,800, plus an MOT valid into September 2017.
The vendor believes it to be a 'very good' example of the breed and currently rates the bodywork, paintwork, interior trim, V12 engine and automatic transmission as all being to that level of condition.
Designed by Henrik Fisker before he formed Fisker Automotive, the DB9 was produced from 2004 to 2016 and was the first model to be manufactured at the company's Gaydon plant in Warwickshire.
The Volante version features softer springing than the Coupe, but weighs 130 pounds more owing to its additional strengthening and high tech folding roof mechanism, which takes 17 seconds to raise or lower. The engine output of 450bhp is sufficient for a 0-60mph time of 4.9 seconds and 165mph top speed.
Estimate: £40,000 to £50,000.
Comments