Gallery: HJC's Top 10 at Barons' 28 April auction
Billed as its Spring Classic auction, Barons' sale this coming weekend (28 April) at its traditional home of Sandown Park in Esher, has more than its fair share of all-year round cars to get your teeth into. Here's a selection of our favourites.
So to reflect the interesting mix of classics that Barons has put together on its lot list, we've picked 10 that we'd happily drive home after the sale and press into summer use in time for the show season. You'll can't have helped but notice that most are in the sub-£10,000 category, but the Vauxhall Lotus Carlton - which isn't - could well be the most undervalued of them all...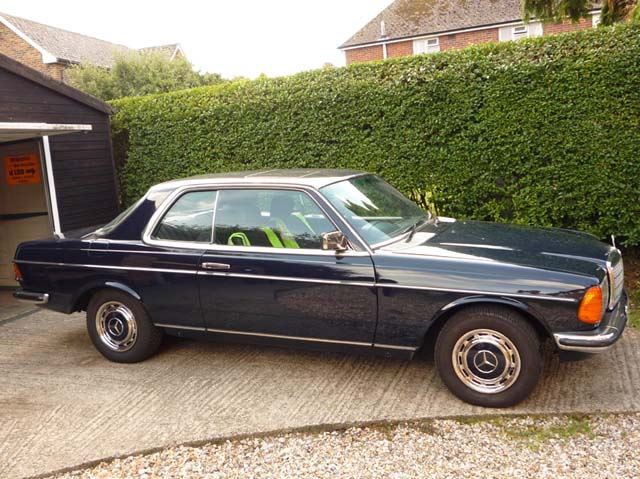 1


Mercedes-Benz 230CE
£2500-3500
The coupe version is a pretty and timeless derivative of one of the site's most popular classic cars. Generally, the two-doors carry a premium over their more humble counterparts, but at the estimate Barons has put on this example, that doesn't seem so apparent. The 1983 230CE is a nice all-rounder with reasonable performance and economy - and this one works for having benefited from a restoration in 2000, and lots of history to back up its post-resto condition.
Comments