Report: Historics auction, 9 March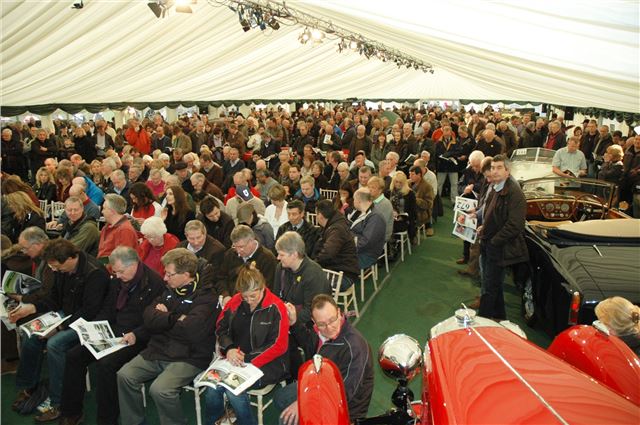 Historics kicked off its 2013 auctions with a solid first sale at its base at Brooklands. Buyers came in significant numbers and bid steadily on the auction house's largest consignment yet - 117 vehicles - finishing the day with a 62 per cent sales ratio with a combined value of more than £1.4m.
Top seller was a 1934 Aston Martin 1½ litre Mk2 Long Chassis Open Tourer (below), which found a new owner for exactly £100,000, and it chimed well with the day's biggest story - that sports cars were attracting the most interest. Figuring well were a Jaguar XK150 Fixedhead Coupé of 1958 (£56,000, 30 per cent above estimate), and a concours-winning XK150 Roadster, which went for £92,960. Proof that when it comes to auction sales, concours cars play by their own rules.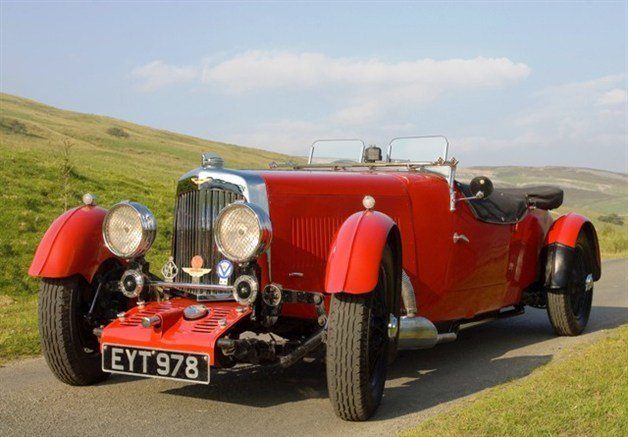 Jaguars are always good auction fodder, though, and also doing well were the 1952 Jaguar XK120 Roadster, which changed hands for £50,400, and a 1974 Series 3 E-type V12, which made £29,680. Meanwhile, a matching numbers 1938 Jaguar SS 1½ litre saloon found a new owner for £25,760. And all of which prove that at current prices, classic Jaguars are still a good bet for long-term investment. 
Commenting on the sale, Historics' Auction Director, Edward Bridger-Stille, said: 'The Historics' team did a marvellous job in assembling such a large, varied and valuable collection of cars. Equally, the fact that we enjoyed our largest-ever attendance. Significantly, our higher-priced consignments sold particularly well.'
And from that, it's looking like 2013 will continue the pattern established in recent years, where the gulf between top-drawer classics in condition 1/concours and more regular historic cars continues to grow. And if you don't believe us, consider that the TVR Tasmin 200 (below) and Alvis TA21 (okay, neither are fast, but certainly fun) could both be yours for less than £1500 - and you'll see what we mean. There are still plenty of bargains out there for those who love classics.
Historics at Brooklands next quarterly auction is on 1 June, again at Brooklands.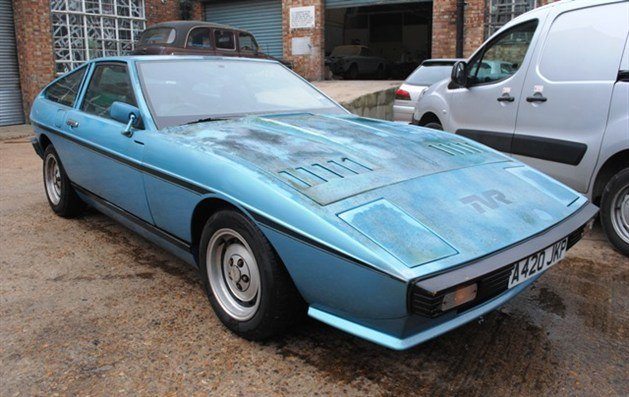 Comments