Top 10: Classic cars with the best MoT pass rate
We've crunched the Government's MoT data to come up with a full set of results to show how classic cars fare when taking the test. We've added the MoT pass rates to all of our classic car reviews, and the figures are fascinating reading.
Here's a top 10 list of the classics with the best pass rates in the business. The figures might not prove these classics are the most reliable or best made, but they do show that the owners of these cars are a diligent bunch who keep their cars in tip top order.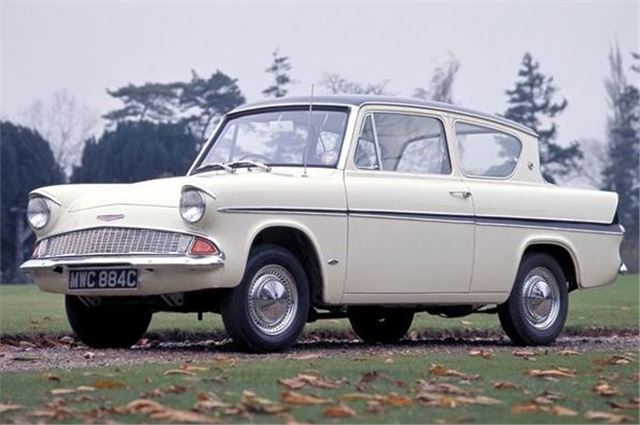 1


Ford Anglia 105E - 85.57% pass rate
Launched in 1959, the Anglia was a huge step forward for the Blue Oval. Ground-breaking styling, an eager overhead-valve engine, and tidy handling made it a firm favourite. But it was Ford's decision to make it easy to service at home that gave it enduring appeal – and makes it an MoT test star today. There's virtually no job you can't do on it yourself – even a head gasket can be swapped during your lunch hour.
Comments