Top 10: Cool cars you can add to your classic car insurance policy
The cost of motoring is spiralling, and the idea of owning our dream car might seem further away than ever for many. But instead of denying yourself, how about buying that car and running it as a classic car instead?
Many cars that you might not expect to be considered as a classic are viewed in just that way by the insurance companies. And with that in mind, you could run it as a weekend toy with a limited mileage agreement in tandem with your modern for far less money.
For those with a reliable driving record, who are over 25 years old, and live within a sensible postcode, some of the premiums being offered for quite glamorous machinery are very reasonable indeed. So here's a top 10 of unlikely dream cars you could own and run for far less money than you might think. If you're not sure what's needed to qualify for classic car insurance, then check out our FAQs. Enjoy the list - there's something for all budgets.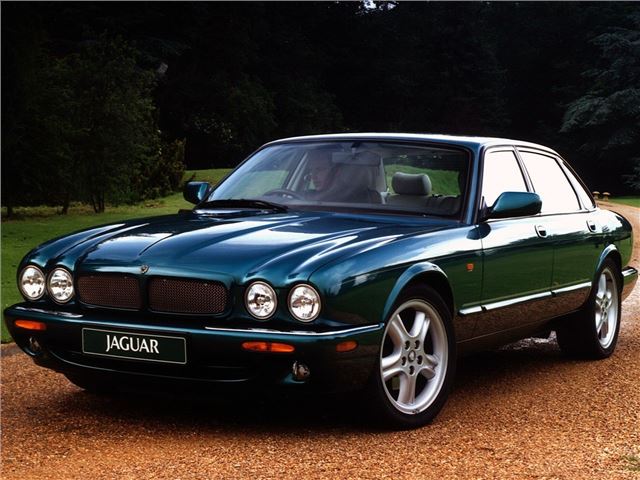 1


Jaguar XJR (X306) 1995-1997

The XJR was a clear signal that the leaping cat was gunning for BMW and Mercedes-Benz in the performance saloon market. It was the company's first-ever supercharged road car, with the Eaton M90 blower upping power and torque to a very impressive 326bhp and 378lb ft. Performance was up there with the M5, too - with a 0-60mph time of around 6.0 seconds and a limited maximum speed of 155mph. Most cars available today are autos, but manual 'boxes are well worth seeking out. And despite current depressed values and 'pub landlord' image, the classic car insurance companies will be happy to take you and your pristine XJR on.
Comments