Top 10: Euro NCAP small car results
The European New Car Assessment Programme (or Euro NCAP for short) was launched in 1997 to independently test the safety and crashworthiness of new cars – which means, with a history going back less than two decades, it's not exactly relevant to classic car owners. Or is it?
Some of today's future classics were tested by Euro NCAP when new, with a maximum of four stars awarded in two different categories: adult occupant safety and pedestrian protection. And when it comes to small cars in particular, it makes interesting reading now. Check out the results of these superminis of the 1990s. 
By Paul Guinness, Contributor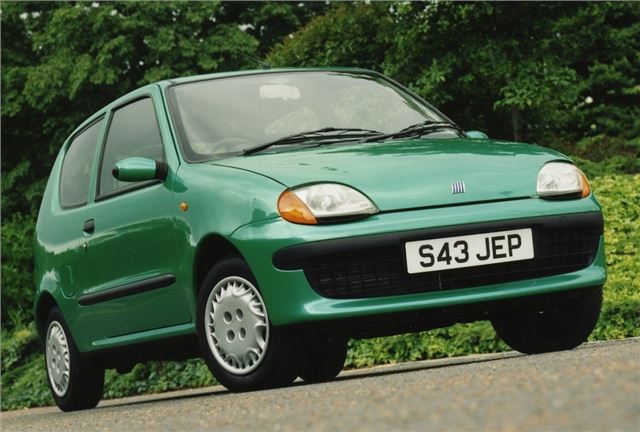 1


The 1998-on Seicento (effectively a reskinned version of the earlier Cinquecento) did particularly badly when tested by Euro NCAP, with just one and a half stars awarded for occupant safety and two for pedestrian protection. The front and side impact test results were very poor, resulting in a 'high risk of life threatening injuries', while the driver's survival space was 'compromised by the collapse of the passenger compartment'. Despite that, the Seicento remained on sale in Italy (and in some other European markets) until 2010.
See the video here: https://www.youtube.com/watch?v=NlDS8SMWTf8
Comments