Top 20: Rarest cars of the 1990s
Compared to the 1970s and 1980s there are still plenty of 1990s cars running around the UK road network – some have been well looked after by caring owners, some are simply survivors that will soon be due at the scrapheap – but what cars registered between 1990 and 1999 are the rarest?
We've looked at the DVLA records to find out which models are fewest and furthest between. You might well have forgotten these cars ever existed and some are so rare you mightn't have known they were ever available in the first place. This list covers cars which are licenced for road use – and so have a current tax disc.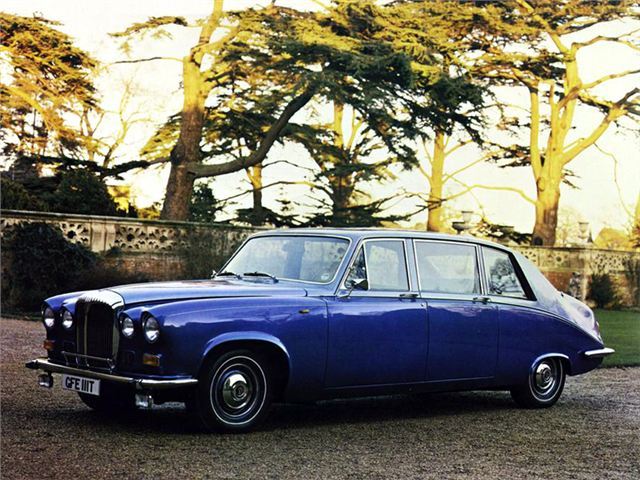 1


Daimler DS420 – 106 still licenced  
Also known as the Daimler limousine, production ran from 1968-1992, so only a few were made during the 1990s – which explains its position as the rarest car of the decade.  Opulent and luxurious, the DS420, based on Jaguar underpinnings, was popular as a funeral limousine and was sometimes converted into a hearse.
Comments